How to Make a Fillable Form in Acrobat Pro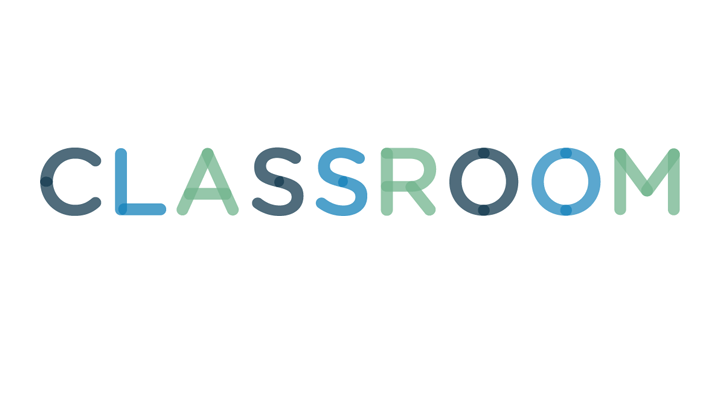 Jupiterimages/Creatas/Getty Images
Adobe Acrobat Pro supports creation of fillable forms that you can distribute to recipients to collect data. You can centralize data collection by using the FormsCentral server, or you can save the fillable form locally to your hard drive, and then distribute the form via email or file transfer. The Adobe Acrobat Pro application provides limited data analysis tools so a centralized server is not absolutely necessary. However, using the FormsCentral server simplifies workflow and secures form data.
Open Adobe Acrobat Pro, and then click the "Tools" option to open the Tools pane.
Click "Forms" to open the Forms panel, and then click "Create." The Create Form dialog box opens.
Click "Template" to use one of several pre-installed templates, or click "From Scratch" to start the form to design the form from scratch.
Click "Launch" to open the Adobe FormsCentral desktop application. If you selected "From Scratch," a blank form opens in the FormsCentral editing window. If you selected "Template," click the Template tab, and then click the desired template.
Right-click on the blank form, and then click the field type from the context menu to insert a new data field if creating the form from scratch. The New Field dialog box opens. Type the name of the field, and check "Required" if the field is required. In a template, you can click the "+" in the upper left corner of any field to copy the field. When you click the "+" icon, a copy of the field is placed directly above the original field.
Drag and drop fields to move the input boxes on the form. Resize a field by clicking and dragging the bottom right corner of the field. Use the available form editing tools to design and format the form to your liking. As you design the form, the form is autosaved to the My Forms tool.
Click the "FormsCentral" link in the top left corner of the Form Editing screen to open the My Forms tool. All of your forms, including the new form, are listed.
Double-click the name of the form in the My Forms tool to re-open the form for editing.
Save the form as a PDF to distribute by clicking "File" from the top navigation menu, and then clicking "Save as PDF."
Click "Close Form Editing" to close the editor window.
Information provided in this article applies to Adobe Acrobat XI Pro. Instructions may vary slightly or significantly for other versions of the software.
To delete a field from the form, click the tiny Trash Can icon in the upper right corner of the field.