Topics to Discuss With Someone You're Interested In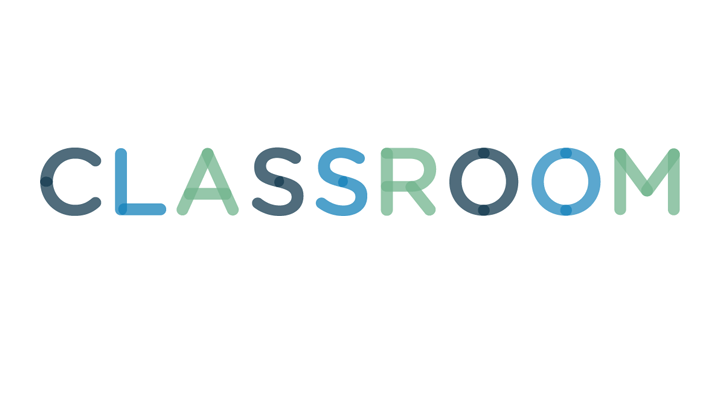 Creatas Images/Creatas/Getty Images
Before you begin full-on dating, striking up a conversation can help you get to know the person and figure out if she's right for you. Whether you are just meeting for a cup of coffee or going on a first date, planning interesting topics to discuss can help the flow of conversation and make sure that you get all of your questions answered.
If your romantic interest progresses beyond the initial first dates, chances are you'll wind up spending time with his friends. Turn your conversation toward your -- and his -- friends, suggests Alice Boyes, who holds a doctorate in psychology, in her article "21 First Date Questions" on the Psychology Today website. This can help you to determine if you would enjoy group activities with his social circle.
Instead of turning a first meet-up into a parade of super-serious questions, focus on a lighthearted topic such as favorite movies, music or thoughts on a new, hot reality show. This offers both of you a way to relax and talk about a not-so-deep subject while still getting to know each other. While liking the same TV show doesn't mean that you are destined to end up together, it can help you judge if you are compatible on the surface.
Understanding a potential partner's family can give you some insight into who they are. Talk to your potential partner about what his family is like and how well he gets along with them. This doesn't mean that you need to delve into his family secrets. If you are in high school you might want to know how much time he spends with mom and dad and whether he has family responsibilities, such as attending a religious service. Older teens who are out of high school and young adults may want to focus on how the person maintains a family relationship and what type of family he wants for himself in the future.
Before beginning a relationship, ask her about past boyfriends. While this topic may seem deep for a get-to-know-you coffee, you need to know if she's still in love with someone else, according to the Psychology Today article, "The Question You Need to Ask on Your First or Second Date," by psychological clinician Maria Baratta. If your girl still loves her ex, get out before becoming her place-holder companion. Talking about her past also provides information about her dating patterns and relationship goals. For example, if she says that she has had only one relationship -- because she believes in long-term commitments -- she may not want to date casually.