Laptop vs Tablet For School: Differences between a Laptop and an iPad
23 OCT 2022
TECH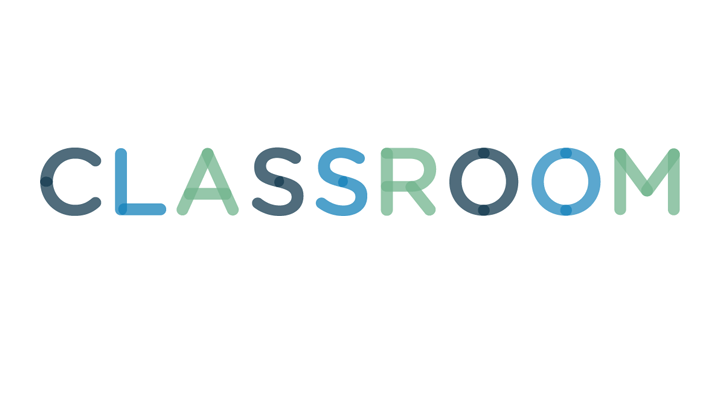 Justin Sullivan/Getty Images News/Getty Images
Whether you're in high school or attending college, you will need a reliable device to hold your assignments, essays, and notes, maintain communication with teachers and classmates, and partake in in-class activities. You want to be able to depend on this device for a longer period of time, too. With important documents at stake, you want to make sure you have a dependable device that you can trust to protect all the information stored on it.
There are many factors you should consider when deciding whether to get an Apple iPad or a laptop for school. To help you make a more informed decision when it comes to which device you will choose for your educational experience, we will talk about a few important factors to consider.
1
Laptop vs. Tablet: Which is Better for School?
2
Pros and Cons of Laptops:
‌Pro:‌ ‌Operating system‌ ‌has more power for bigger tasks‌
Standard laptop operating systems, such as Windows or OS X, are much more flexible and customizable: they can run more programs at once, handle more complex applications and give the user greater access to the file storage system. Tasks that require more power, such as video editing, coding, or running heavy software, require a laptop for better functionality.
‌Pro:‌ ‌Larger screens‌
A laptop screen is usually larger than a tablet screen, which helps with productivity. On a bigger screen, you can see multiple different documents at once and do better with multitasking if need be.
‌Pro: Built-in,‌ ‌physical keyboard‌
Ease of use is important with your school device, and some people might find that typing on a physical keyboard is easier than tapping a screen or having to attach and detach a keyboard.
‌Pro: Better‌ ‌storage capacity‌
The maximum amount of storage space available on an iPad is 128GB, which is usually the entry level amount of space offered by laptops. Laptops provide more room for storing applications, music, movies and other files. High-end laptops also offer faster processors and more RAM than iPads, which means you can work with larger files and more complex apps and run many different tasks at once. The iPad sacrifices some processing power to maintain its thin, light, portable form factor.
‌Con: Bigger size/heavier‌
The more powerful a laptop, and the larger its screen size, the bigger and heavier it tends to be. Even smaller laptops, like the macbook air, are heavier than an iPad. For college students lugging around backpacks everyday, weight and convenience might be a necessary factor to consider.
‌Con: Shorter‌ ‌battery life‌
Battery life varies on the type of laptop you buy (i.e., macbook vs. macbook air vs. dell), but you typically need to charge your laptop at least once a day during use.
3
Pros and Cons of iPads:
‌Pro: Better for on-the-go‌
iPads are essentially a larger version of your mobile device—approximately the size of a small notebook. You can fit your iPad in your backpack with no problem and barely realize it's even in there with its thin, lightweight design, so carrying it around from class to class is no issue. And if you have a break in between classes, you can always open up the Netflix app to kill some time!
‌Pro: Convenience‌
Not only is the iPad more convenient for travel, but it's also nice to have for activities in class that your teacher may want you to do. For example, you might be asked to write or draw on the screen. You can take notes and draw on an iPad screen just like you would on a piece of paper, especially with a stylus. The iPad is designed for touchscreen input, making it easier to operate with gestures and taps.
‌Con:‌ ‌Apps‌ ‌not always very reliable‌
iPads run Apple's iOS, a mobile operating system designed for smartphones and tablets.
Apps running on iOS are typically more limited in terms of features and capabilities than those on Windows or Mac OS -- the iOS version of Photoshop, for example, includes fewer tools and fewer image processing options than the desktop equivalent, and can only work with one image at a time.
‌Con: Additional accessories‌
You can buy additional accessories for your iPad, like a stylus or a bluetooth keyboard, but these types of features cost money and require you to keep track of them. With a laptop, everything you need is essentially built into the computer.