Custom Protocols for Military Funerals
29 SEP 2017
CLASS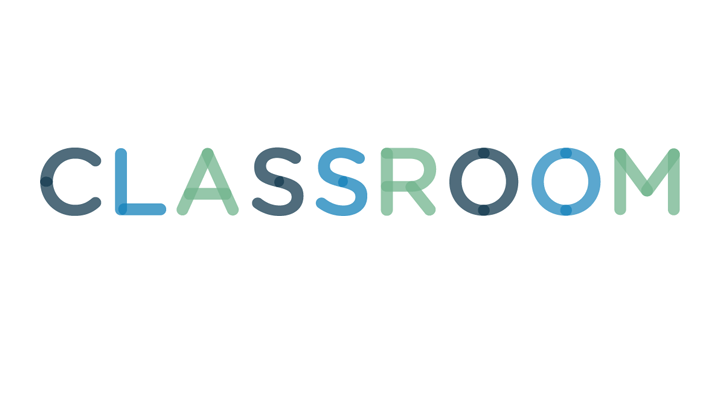 The National Defense Authorization Act ensures that if requested by next of kin, eligible veterans receive military funeral honors when they pass on. There is no cost to the family for military funeral honors; the Department of Defense handles this cost.
Elements included in the ceremony are flag folding, flag presentation and the playing of Taps. There will be a minimum of two members of the Armed Forces present, one being part of the parent service of the deceased. If a firing party is present, there will be three to eight rifle bearers.
The funeral director is in charge of requesting military funeral honors and will contact the military to make those arrangements. Upon request at any VA regional office or by mail, the family can obtain a presidential certificate which has the veteran's name inscribed on it and bears the signature of the President.
To receive military funeral honors, the deceased must have been on active duty or in the reserves. Former military members qualify if they served on active duty, served in the reserves for a minimum of one term of enlistment or fulfilled their initial obligation. If a serviceman's term ended because of injury during service, he would still be eligible. However, if a serviceman left the military due to a dishonorable discharge he would not be eligible.