How to Court Mount Medals
29 SEP 2017
CLASS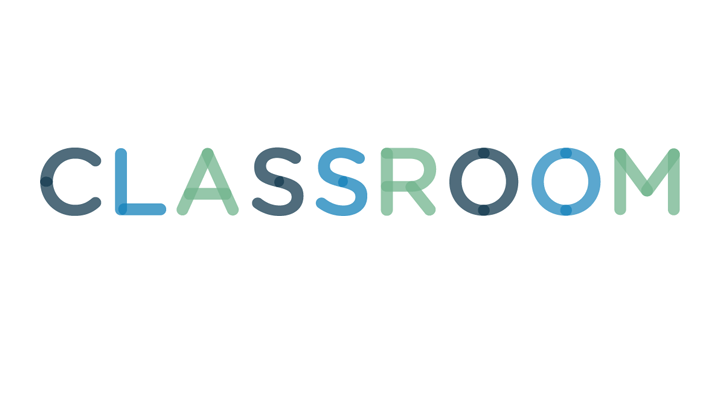 Court mounting medals is a way for decorated members of the military to display and wear their medals. Court mounting differs from swing mounting, in which the medals and ribbons swing loosely. Court mounted medals adhere to a firm back, so they are stationary when worn. The length of the mounted medals will determine how many medals are being worn; however, the medals should not protrude past the jacket lapel.
Cover the front and back of a stiff, medal ribbon.
Lay the medals side by side. If there are six or more medals, the ribbons can overlap. Otherwise the medals should lay side by side.
Mount the medals onto the backing board. The broach pin should be at the top, back of the medals.
Sew the medals in place, so they cannot move or swing into each other.
Pin the broach pin to the breast of the jacket.