How to Get Eyebrows Like Megan Fox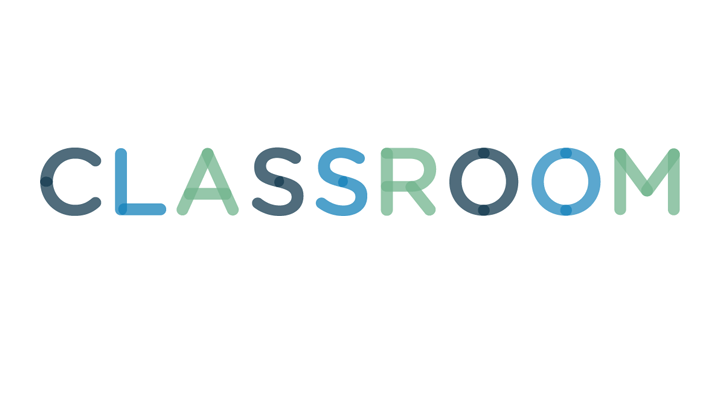 Kevin Winter/Getty Images Entertainment/Getty Images
Megan Fox has earned beauty icon status, due in large part to her brows. Dark and thick with a very defined arch, her eyebrows frame her face flawlessly and allow her to wear minimal makeup looks while still appearing put together. Because of starlets like Fox, many people have stepped away from the tweezers to give their natural brow shape a chance. Whether your eyebrows are lacking in definition entirely or need a little grooming before they're red-carpet ready, you can mimic Megan Fox's enviable brows.
Use a spoolie brush to comb your brows straight up toward your forehead. This will make them appear thicker. You can also use a clean toothbrush.
Position a thin makeup brush horizontally, up against the side of your nose so that it skims your inner brow. Use an eyeliner pencil to create a line where the brush meets your brow.
Angle the brush so that the bottom half touches your nostril and the top half passes over the center of your eye and lands under your brow. Use the eyeliner to create a mark where the brush sits under your brow.
Rotate the brush so that it aligns with the outer corner of your eye and touches your brow. Create a mark where it meets your brow.
Use a pair of sharp angled tweezers to pull out hairs that fall underneath the 3 marks, pulling in the opposite direction of hair growth. This will create the arch.
Tweeze hairs that land between the two inner marks. Except for pronounced strays, leave the hair above the brow to keep fullness intact.
Dip an angled brush in a matte brow powder, and lightly brush it through your brows, connecting the three marks you previously made. Use a matte powder that is two shades lighter than your hair color or two shades darker if you have light hair. Brow powders create a full look while still appearing natural.
Brush a clear brow gel through your brows, brushing them toward your temples. This will set the shape and color. You also can use a clear mascara or spritz the end of a spoolie brush with lightweight hairspray.
Use your fingertip to pat a creamy highlighter directly under your arches. This will add lift, giving the illusion of a higher arch and opening up your eyes to resemble Megan Fox's finished brow look.