How to Create Games on Smartboards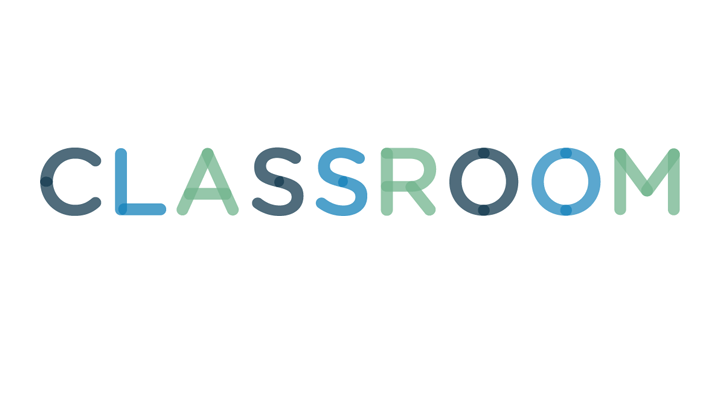 A Smartboard is an interactive whiteboard that is used in classrooms throughout the country to enhance and embellish instruction. Smartboard lessons and games are engaging to today's student and promote active participation. This is especially useful to students with special needs that require manipulatives and tactile opportunities for learning information. These games can be created easily from scratch. However, many websites contain premade templates, which require only the addition or revision of appropriate content.
Open the Notebook software icon on your desktop. The icon is a blue square with a white writing tablet and pen across it.
On the Gallery tab on the right-hand side of the screen, click "Lesson Activity Toolkit."
Under the "Activities" tab, choose the type of game you wish to create and double click it to transfer it to the working area on the page. Some options are category sorts, hot spots, image sort, image match, keyword match, pairs, tiles and vortex sort.
Customize your game by clicking "Edit" in the top left-hand corner. This brings up a new box for you to enter information to be used in the game. When finished adding or editing information, click "OK" in the top left-hand corner.
Save your game on your hard drive to use with students.
If students are to complete the games independently during a center activity, be sure to add a direction page that explains how the game works.