How to Make Big Books With Children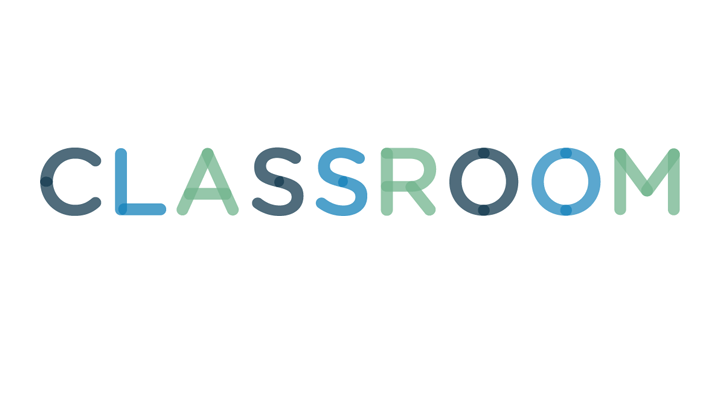 Big books are an excellent learning tool, because they can feature giant type that is easy for beginning readers to follow and illustrations that are large or detailed. Children also enjoy making their own big books, either copying a well-loved story or creating their own plot and characters.
Poster board
Chart paper or butcher paper cut to the size of the poster board
Markers
Crayons
Paint
Stapler or hole punch
Read some big books. Have your child or student point out the parts of the big book, including the cover, the pages, the title, the author, illustrations and any other special features.
Create a mock-up of a big book. Children may start with a story they have already written or dictated to you, or they may copy a nursery rhyme or short story. Set up a miniature blank book of folded paper for them to plan where page breaks and illustrations go.
4
Copy the text from the mock-up pages
Copy the text from the mock-up pages to the large papers that comprise the pages of the big book. You can either have the child write on smaller pieces of paper that you then glue onto the large pages of the big books (typically the neater approach), or you can have the child write directly into the big book. Remind the child to save space for illustrations, either on every page of text or opposite every page of text.
Illustrate the book. Although pasting up smaller drawings onto the big book pages is neater, it is fun to add illustrative elements that are larger directly onto the page. Children may like to combine techniques, or add design elements such as glitter, collage art, paintings, stenciled letters, stickers, computer printouts or even pop-up pictures.
Design the cover of the big book. Have the child refer to other books or big books to remember the key elements. Make sure the author's name is featured prominently. You can attach the cover to the inside pages either by stapling it together or by punching holes and tying the book together.
Too much copying of the story can be tiring. Remind children that the mock-up is a "sloppy copy," not the finished draft.
Display big books on top of bookshelves, in the chalk tray of a blackboard or white board or in a classroom library. Big books are also a great group project, with each child in charge of a page.