A Comparison of Bra Cups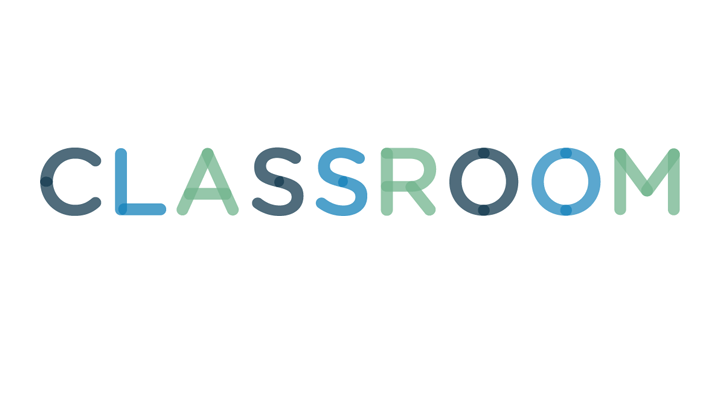 Comstock/Stockbyte/Getty Images
Bra cups come in not only all sizes, but all sorts of shapes as well. Knowing what cup to choose can help you pick the perfect bra for your bust to suit any occasion. Many cup styles are available in various materials, including both unlined fabrics and molded or T-shirt styles.
Full cup bras provide the most coverage of all bra styles. The cup comes up quite high and the straps come from the center of the cup. This bra style works well under high-necked tops and may be available in both underwire and soft cup models.
Balconette bras are cut substantially lower across the bustline, typically in a relatively horizontal line across the bust. The straps are set quite wide, near the armpit area. The balconette bra works under lower-cut tops and typically creates a smooth, rounded shape.
Plunge style bras are made to accommodate low necklines. The center of the bra is quite narrow and the cups typically push the breasts together to form distinct cleavage. Plunging bra styles allow you to wear low-cut necklines without worry about exposing your bra.
Molded cup or T-shirt bras are available in all cup styles. These bras provide additional coverage and a smooth shape under clothing, making them a popular choice regardless of whether you prefer a plunge, balconette or full cup bra.