Colors & Types of Attire Worn at Muslim Funerals
29 SEP 2017
CLASS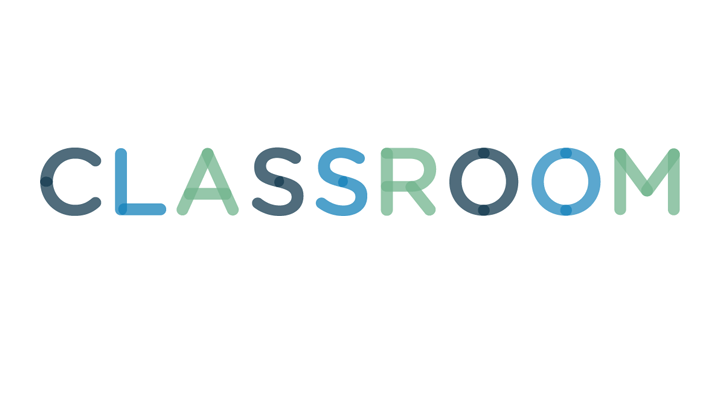 Hemera Technologies/AbleStock.com/Getty Images
In many belief systems, funerals are a time to say goodbye and show respect to the deceased and to support friends and relatives during their time of loss. Muslim funeral customs draw on interpretations of sacred texts, as well as cultural practices. If you are attending a Muslim funeral, you might not know how to behave, or more specifically, what to wear. Some basic guidelines can help you pick out the proper attire.
Black is an acceptable color for Muslim funeral attire, but it is not required in most branches of the religion. However, dark tones are usually advisable. Lasting Post recommends "conservative clothing and subdued colours" as a rule of thumb. You should reject any outfit with bright patterns or that will stick out in a crowd of quiet hues. Of course, variation exists between different cultural groups and you may find that certain things are acceptable for some Muslims but not for others.
In some cases, Muslim women do not attend funerals. When they do, the Muslim Burial Council suggests that they should cover their heads with a scarf and wear opaque, loose-fitting, ankle-length skirts or dresses. Tops should have long sleeves and high necks. For men, pants and shirts will do the job. Many men cover their heads, as well. If in doubt about your outfit, consider the main principle behind the guidelines, which is modesty. If you feel that most people would view an article of clothing as modest, it is probably acceptable for the funeral.
Islamic custom requires funeral attendees to take off their footwear before entering the prayer hall. Depending on the climate where you live, it can be a good idea to wear warm, well-padded socks. Out of respect for the solemnity of the occasion, these socks should be free of holes. Funny or flashy socks are not suitable for a Muslim funeral. Your best bet is to wear black, navy, white, or dark gray, so as not to draw unwanted attention to your feet. Stockings or tights are okay for women, as long as they also meet these requirements.
4
Clothing During the Mourning Period
After the death, 40 days are set aside as a mourning period. During this time, the deceased's family members dress only in black. If the person who has passed away was a married man, his wife continues to wear black clothing for a full year. Non-family members do not have to wear any specific type of clothing throughout the mourning period, but if you are visiting someone closed to the deceased, you should avoid anything too flamboyant or jovial.