What to Wear at Mormon Funerals
29 SEP 2017
CLASS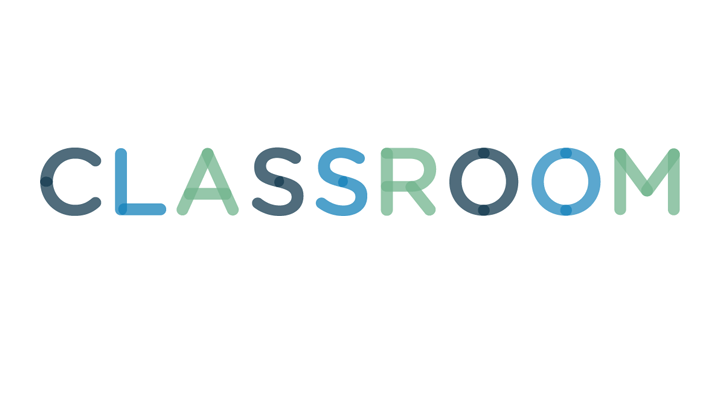 Stockbyte/Stockbyte/Getty Images
Commonly known as Mormons, followers of the Church of Jesus Christ of Latter-day Saints make up the largest religious group started in the United States. If you are going to a Mormon funeral, you will want to dress appropriately. Fortunately, the rules are simple. As long as you show basic respect, it will be hard to go wrong.
At a Mormon funeral, you will see traditional Western formal wear. This means suits and ties for men and simple dresses for women. Clothing should cover knees and shoulders. On a cold day, it is OK to wear a hat or headscarf, but men should remove such items at the grave site or when in a church or other religious building. Dark, polished shoes will suit the occasion for both genders. Women should avoid heels, especially stilettos.
Although you might normally wear a cross or crucifix in your daily life or to other funerals, you should take it off out of respect for Mormon beliefs. The Mormon faith teaches that Jesus was physically resurrected, and the official church website explains that the group's focus is on the resurrection and life of Christ, rather than his death. "Because the Savior lives, we do not use the symbol of His death as the symbol of our faith," the church says. If your own beliefs prohibit you from removing your cross or crucifix, cover it up by tucking it inside your shirt or wrapping a scarf around your neck.
Many church members will not wear black, but it is not prohibited. Any dark or subdued tones should blend in with other funeral attendees' clothing. Bright reds or pinks are not usually a good idea. Men and women should wear solid colors rather than patterns, unless the patterns are extremely subtle. The more innocuous the clothing, the better. Basically, you can expect to see the same types of shades that you would at other traditional Western funerals.
4
Variability in Practice
Members of the Quorum of the Twelve Apostles, the second most powerful body in the church's structure, often give advice on religious practices. A 2011 church handbook outlines proper funeral procedures. Quorum member Elder Dallin H. Oaks writes in the introduction that the handbook "allows a limited number of programs to be modified by local authorities where needed by local conditions. ... At the same time, the handbook does not sacrifice the uniformity of policies, procedures, and programs that is necessary in our worldwide Church."
In this way, you may encounter some variation in Mormon funeral practices, but general guidelines will serve you well. However, no formal dress code exists for funerals in the church.