What Should I Major in if I Want to Be a Screenwriter?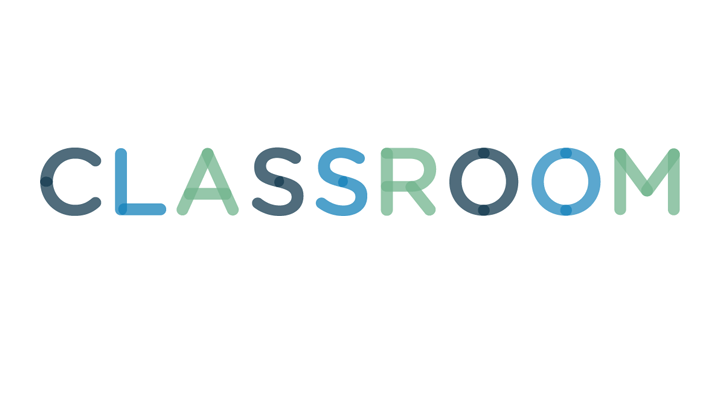 Jupiterimages/BananaStock/Getty Images
If you have always felt as if you were born to tell stories -- especially as a movie and television fan -- the dream of becoming a screenwriter is natural. You might wonder, however, how to go about becoming a scribe for the big or small screen. Choosing the right college major will bring your dream closer by giving you the best set of tools to help you gain experience and make the right connections in a competitive business.
Since you can study creative writing at most colleges and universities, this broad-reaching major gives you a good deal of freedom. This major offers you a chance to stretch your creativity without any specific format in mind and instead to focus on the creative process in its various forms. While screenwriting is often one of the options in this major, a more general creative writing major gives you a broader scope of the creative process that you can draw upon in your future screenwriting endeavors. When you pursue a creative writing degree, you practice your writing through poetry, various types of fiction and nonfiction.
Whether you want to write screenplays for films or scripts for sitcoms or drama television programs, choosing to major in screenwriting helps you understand the background and nature of those media. Some universities offer programs that teach you about the foundation of writing for television and film as well as the importance of discipline, collaboration and critical thinking in the writing process. Additionally, a screenwriting major helps you understand the historical context of your craft and how it informs the communication between screenwriters, directors, producers, actors and anyone else involved with the process.
Although film is an audio-visual medium, its origins lie in the written word and how directors are able to interpret it and bring it to life. When you choose a major that concentrates on understanding all perspectives of the film and television business, you will have a deeper understanding of the importance of your role and how critical it is that you write for value and meaning. A film studies degree helps you develop the specific skills, formatting, intricacies and discipline for your specific type of writing for the screen.
4
English Literature and Liberal Arts Majors
Bolstering your natural creativity and ability to write with more reading or film viewing adds to your creative arsenal. Since some of the best writing comes from avid readers and film or television fans, follow that lead and learn from those who inspire you. A well-read and well-informed screenwriter delivers nuanced dialog and references that exhilarate viewers. Find further inspiration for your own writing by becoming an apprentice to the great writers of classic literature, film, the visual arts and other education that liberal arts course work offers.