The Best College Degrees for Veterans to Obtain
26 SEP 2017
COLLEGE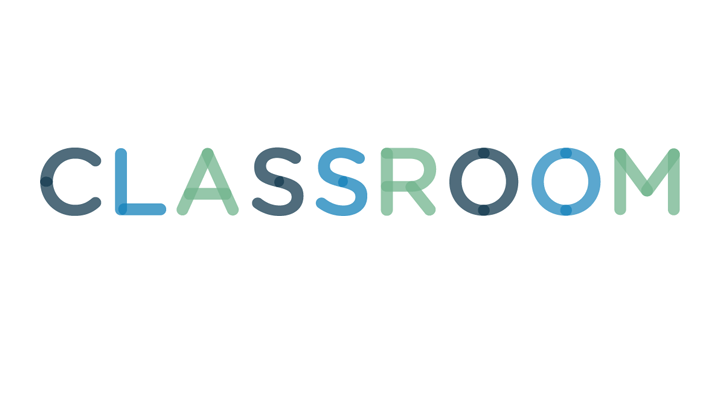 Jupiterimages/Creatas/Getty Images
Veterans entering college for the first time are sometimes unsure of what degree will best suit their interests and military background. Many veterans have the advantage of previous experience in a military occupation code, varying from healthcare, engineering, and many other fields. This previous experience can apply directly to college in interest and experience, and sometimes college credit.
For veterans with military experience in a healthcare field, such as nursing or paramedics, some colleges will accept the experience as college credit. This helps veterans get a step ahead and potentially complete the degree more quickly. Healthcare is an expansive field, with many study areas upon which veterans can focus, depending on their field experience, such as nursing, emergency response and lab or technology work.
Degrees in information science can vary from programming to computer forensics, and many options are available for veterans with military experience in information science or an interest in computers. The skill transfer from military experience to civilian employment is valued by employers, and according to the Bureau of Labor Statistics, the 2010 median salary for a bachelor's level position in computer programming, systems analysts, network security, and database administrators averaged at $70,000. Many information science degree programs are also offered online, which may be preferred for veterans with service-related disabilities or busy schedules.
Veterans with military experience in engineering and an aptitude for math and science may consider an engineering degree. The many facets of this field make it one that regularly experiences growth and increasing levels of employment, states the U.S. Bureau of Labor Statistics. The top three highest-paying engineering fields are petroleum engineering, computer engineering, and chemical engineering, averaging an annual salary of $105,000, according to the bureau in May 2010. For veterans, the complex nature and problem solving type of work can lead to a very satisfying civilian career where prior engineering military experience can be directly applied.
A bachelor's degree the criminal justice field can lead to careers within the police force and federal agencies, and veterans have a competitive advantage from their military training. Veterans who served as military police have additional advantages and can potentially earn college credit for the experience, shortening their time in school and entering the workforce more quickly. The job outlook for police officers and detectives is growing more slowly than expected according to the bureau in May 2010, but the Federal Bureau of Investigation offers career paths for agents in divisions from counterterrorism to cyber investigation for agent trainees who pass the academy.
5
2016 Salary Information for Architecture and Engineering Occupations
Architecture and engineering occupations earned a median annual salary of $77,900 in 2016, according to the U.S. Bureau of Labor Statistics. On the low end, architecture and engineering occupations earned a 25th percentile salary of $57,540, meaning 75 percent earned more than this amount. The 75th percentile salary is $104,130, meaning 25 percent earn more. In 2016, 2,601,000 people were employed in the U.S. as architecture and engineering occupations.