National Safety Month Topics
4 OCT 2017
CLASS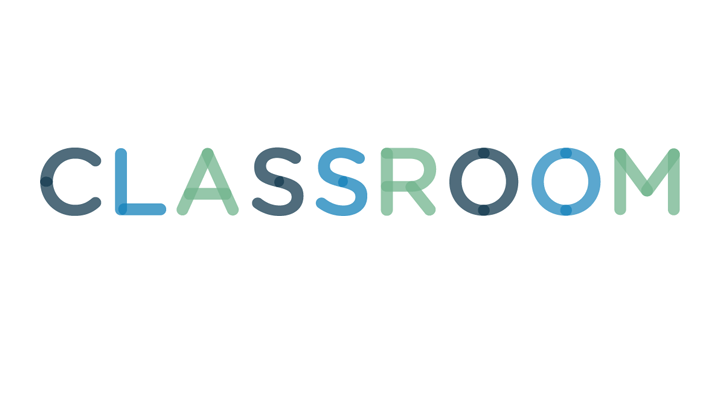 National Safety Month, which occurs in June, is an annual program of the National Safety Council, an advocacy organization that conducts safety research and education to save lives and prevent injuries. The National Safety Council encourages Americans to think about how to be safe in the places where they spend most of their time. Possible National Safety Month topics are numerous and cover every area of life where you, your family, friends and co-workers can encounter hazards that increase the risk of injury or death.
Home safety is a topic that covers physical safety, health safety and protection against criminal acts. Families can tackle the entire range of subjects in this topic, or they can select one or two of those subjects for a more intense focus. The National Safety Council recommends education as the best way to keep your family safe. Teach family members about home safety hazards and prevention measures. Concentrate on emergency response, first aid education, CPR training and safety-proofing your home as a family project.
National Safety Month is a good time to teach or reinforce child safety with your children and caregivers. Review school and summer camp safety with children. The National Center for Missing and Exploited Children suggests several child safety areas, such as stranger safety and personal safety. Focus on Internet safety, home-alone safety, and the proper use of telephones. Work with athletic programs to teach all participants about sports safety, including proper equipment and dehydration dangers.
The National Safety Council describes driving as a privilege that comes with the responsibility to drive safely. Road safety is a National Safety Month topic that can be addressed with teen drivers or with all family members. Possible topics of discussion include seatbelt safety, driving under the influence, driving while tired or sleepy, defensive driving and using cell phones while driving. Host a state police demonstration of proper child safety seat use.