CNC Machine Trade Schools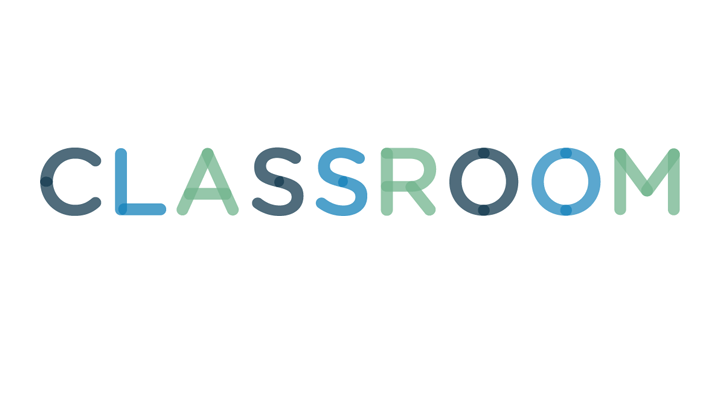 A computer numerical controlled machine is a computer system that controls and automatically operates other tools. A CNC operator inputs the codes needed to operate a specific piece of machinery. To pursue a career in this field, you must have the proper training. The schools in this list are large but still offer hands-on training. They also offer classes on a continual basis as opposed to only occasional seminars. Contact the school for course offerings and tuition prices.
The New Castle School of Trades has a CNC Training School in Pennsylvania, and the Machinist Technology program provides you with the skills that you need for an entry-level CNC machinist position. You learn both in the classroom and hands-on in a technology lab. You learn the fundamentals of CNC machining, and you learn how to operate different equipment, including shapers, drill presses, lathes and milling machines. Coursework also includes computer-aided design principles and tool programming. This is a 60-week course, and the school also has a job-placement assistance program, which helps you find a job when you graduate.
The NTMA Training Centers of Southern California offer CNC machining courses, which are targeted at working operators and machinists to help them improve or refresh their skills. You learn how to program a CNC machine, about CNC program codes and how to run CNC mills and lathes. You also learn about computer-aided manufacturing systems. You take classes within a traditional classroom, shop and computer lab. To take this class, you must know how read and write in English and how to read blueprints, and you must have a background in shop mathematics. The school only accepts 20 students per class.
The CNC programming courses offered by this school are at-home learning classes, and the school offers different courses for different skill levels. The CNC programming secrets revealed course is for beginning CNC machinists and covers programming terms, fundamentals and processes. You learn how to work with CAM and CAD tools, about MasterCAM and about CNC turning and milling procedures. Coursework includes lathe cycles, machine zero return, fixed cycles and horizontal machining.
The Meridian Technology Center's CNC machining program in Stillwater, Oklahoma, teaches students how to use CNC milling and CNC lathe machines, and you learn in a hands-on environment. This program gives you the skills that you need to work in machining or manufacturing fields. You learn basic computing skills and how to read blueprints and engineering drawings. The school recommends that you have a basic understanding of reading and math and that you have one year of machine shop training.