How to Clear an iMac Hard Drive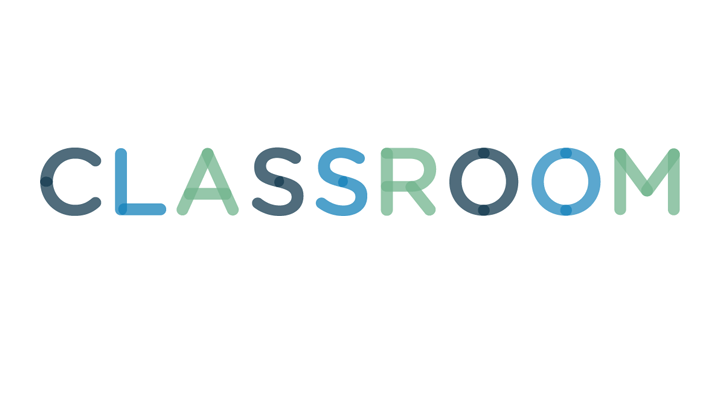 David Paul Morris/Getty Images News/Getty Images
Sometimes the best possible solution for an unsolvable computer problem is a complete wipe of the hard drive and a fresh install of the operating system. Though this does clear all of your installed applications, preferred user settings, and documents, it can often resolve deep-rooted system problems that have arisen as a result of corrupted files or fragmented installs. Clearing your iMac hard drive is just one step in a full OS X reinstall.
Click the Apple menu button and select "Restart."
Hold down "Command-R" while the computer restarts.
Select "Disk Utility," then click the "Continue" button.
Select your drive from the list. Click the "Erase" tab.
Choose "Mac OS Extended (Journal)" in the pop-up and choose a new name for the drive.
Click the "Erase" button to initiate the procedure.
Your computer must be connected to the Internet for you to be able to reinstall the operating system.
Information in this article applies to Mac OS X Mountain Lion. It may vary slightly or significantly with other versions or products.
This process will completely wipe your Mac hard drive. Once complete, you will never again be able to recover your data. Back up all important documents and files to an external drive if you wish to keep them after the wipe.