Decoration Ideas for a Third Grade Classroom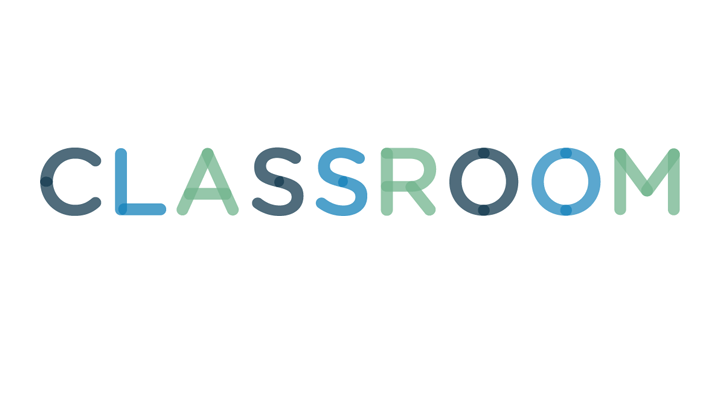 Decorating a third grade classroom can be a daunting process, especially if you are new to the third grade. There are many ways you can decorate your classroom, while having fun at the same time. By creating a theme, involving your students and displaying student art, you can transform your classroom in no time.
Choose a theme for your classroom. Some popular themes for the third grade are space exploration, dinosaurs, the ocean, nature, different countries and different periods of history. For example, create a dinosaur theme by decorating the classroom with prehistoric plant cut outs, real plants, dinosaur shaped bulletin boards, and dinosaur toy prizes for good behavior. Alternatively, for an ancient Egypt theme, decorate with paper cut outs of pyramids, Egyptian style masks, sarcophagi style homework turn in boxes and sphinx shaped bulletin boards. Themes add a little fun to the classroom, and increase student interest.
Don't be afraid to redecorate during the year, or to add a seasonal flair to your theme. For example, if you have decorated your classroom in an ocean theme, include Antarctic penguins on icebergs for winter or tropical coral reefs for summer. If you have decorated your classroom in a nature theme, include lots of autumn leaf collages and mobiles for autumn, fresh flowers that students can take care of themselves for spring or fake snow for winter. You don't have to have a particular theme, either. Simply dress up your classroom for a season with seasonal colors, bulletin boards and student artwork.
3
Interactive Decorations
Get students involved in the decorating process. Have students create the theme cut outs, display their own crafts around the classroom and get involved with interactive bulletin boards. Create personal bulletin boards and allow students to bring in artwork, clippings or other objects that interest them for their own personal board. Hang a diagram after studying a book and allow students to place an indicator under "recommend" or "not recommend." Have students create murals, based on a theme or lesson, with each student adding just one detail each day until the mural is complete.
Designate an area of the classroom as a reading or studying area. Use couches, chairs, pillows or bean bags to make the area more comfortable. Create a chart listing the different seating options and rotate students so that each day, a student gets to sit in a new place during reading or study time. Alternative seating arrangements, and furniture, can make reading, and studying, more comfortable for students. You might also consider using lamps, with bright, natural daylight bulbs, instead of fluorescent lighting. A well lit classroom is important, but the harshness of fluorescent lighting can prevent students from relaxing and concentrating on their lessons.
Display your students' arts and crafts around the classroom. Purchase inexpensive picture frames from garage sales or discount stores and allow students to decorate them. Insert their artwork into the frames and hang them around the room. Create simple shelves, or use an inexpensive bookcase, to display crafts, models and projects. Hang mobiles or hanging artwork from the ceiling. Seeing their artwork displayed so proudly will encourage students to continue creating.