How to Care for a Curly Permanent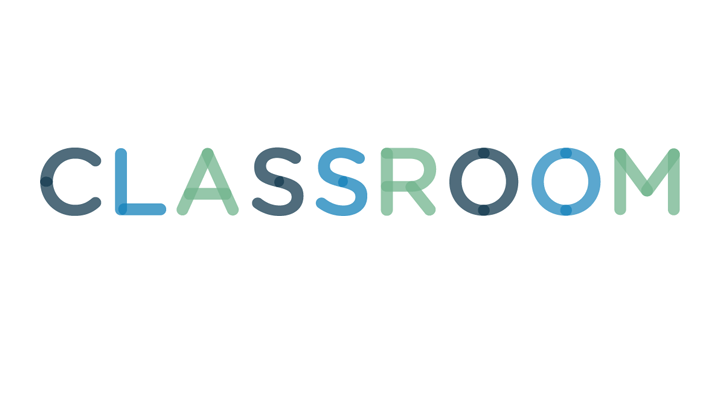 Creatas/Creatas/Getty Images
In a matter of hours, even board-straight locks can be transformed into waves of princess-like curls -- thanks to a perm. While your new salon curls may bounce and shine on day one, they need a tender, loving touch to keep from falling flat. To keep your permed hair from losing its mojo, change up your products and styling routine to one that will keep your mop top looking photo perfect.
Step into a lukewarm shower. Open a bottle of shampoo designed for chemically treated hair and pour a quarter-sized amount into your hand. Spread the shampoo over your scalp using a massaging motion and then work the suds down into your strands.
Rinse the shampoo out of your hair thoroughly using lukewarm or cool water. Warm water can cause perm curls to loosen.
Open a bottle of conditioner designed for chemically treated hair and pour a quarter-sized amount into your palm. Spread the conditioner evenly through your hair, then rinse it out using lukewarm or cool water.
Squeeze a dime-sized amount of leave-in conditioner into your palm and work it through your hair evenly. Comb your hair gently from the roots to the tips using a wide-tooth comb.
Attach a diffuser onto the end of your hair dryer by simply snapping it on or twisting it clockwise, depending on the brand. Turn on the hair dryer and set it to medium or low heat. Hold the dryer at the ends of your hair and point it up the shafts to dry the hair; this keeps the curls from losing their shapes, which could happen due to the high force of the hair dryer. Finish drying by placing the diffuser near your scalp to dry the roots.
Spread a deep-conditioning hair mask over your hair once per week at the end of a shower; let it sit for five minutes before rinsing out with cool or lukewarm water. Look for masks containing shea butter or almond oil; they will restore moisture and tame frizziness.
Do not use a brush on your permed hair; brushes pull out the curls and cause frizziness.
If possible, it's best to allow your permed hair to air-dry naturally.
Leave your hair loose for the first two days after you get the perm. This helps to avoid any curl deformations that could be made by clips or hair elastics.
Don't wash your hair for at least 24 to 48 hours after you get the perm.
Get your ends trimmed at the salon every four to five weeks; removing small amounts from the ends will lighten your hair and return some of the bounce to it.