Turning Your MacBook Into an eReader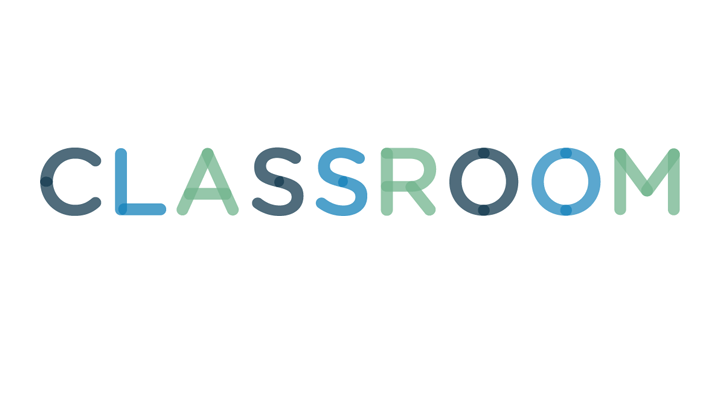 Brian Kersey/Getty Images News/Getty Images
If you have a MacBook, you don't need a tablet or a separate e-reader device to enjoy the millions of e-books available online. Your MacBook's app store has all of the major apps available for free download, including Kindle, Nook and iBooks. If you have an older MacBook with an out-of-date operating system, it can still make the perfect e-reader using Safari, Preview and a free e-book reader available on all versions of OS X.
With the right apps, your MacBook can read e-books in any format from each of the major online retailers, including Amazon's Kindle and Barnes & Noble's Nook apps. Beginning in October 2013, Apple also made iBooks available on on the OS X Mavericks operating system. To use any of these apps, simply download them for free from the App Store on your MacBook and log in with your account email address and password. To read PDF-format books, Mac computers use Preview by default, which comes with the OS X operating system.
2
Building Your Library... For Free
It's not necessary to spend a lot of money to amass a great collection of e-books on your MacBook. In addition to free e-books from the iBooks, Kindle and Nook apps, Project Gutenberg has a collection of over 42,000 free titles, each in several formats, including TXT, HTML and EPUB. This collection include most classics with expired copyrights that are now in the public domain. For modern titles, other websites like Smashwords have thousands of books from emerging writers and independent self-publishers available for free download.
You can customize your reading experience on a MacBook by using the features available in System Preferences. For example, to have your MacBook read to you, select "Accessibility" in System Preferences and then click "VoiceOver." Once activated, the MacBook will read aloud the text in the active window. If you are reading in the dark or want to conserve battery power, click the "Display" option in System Preferences and then select the "Invert Colors" option. Instead of displaying black text on a white background, the MacBook will display white text on a black background.
Unless your MacBook has the OS X Maverick operating system, you won't be able to download the iBooks app. However, if you have an older MacBook, including OS X Tiger and the earlier PowerPC models, you can still read EPUB and Kindle format books using Calibre, a free e-book reader and editor. Nook and Kindle titles are always available for purchase and can be read from the Barnes & Noble or Amazon websites. If you enjoy comics, you can buy and read comics on your Web browser from Comixology.com as well as publisher websites like Marvel and DC Comics.