What Can Be Done With a AA Degree in Kinesiology?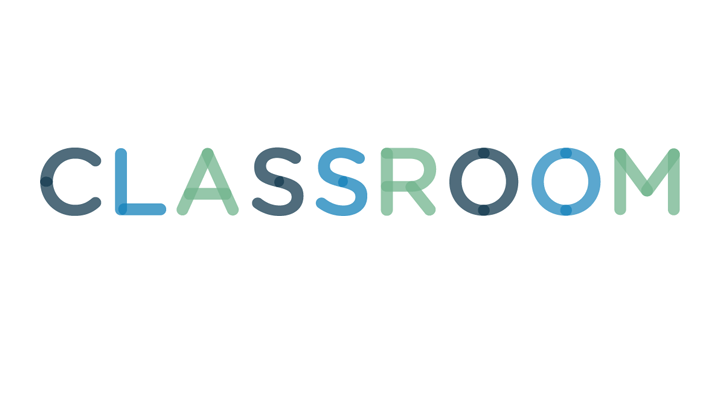 Kinesiology, the science behind human movement, is a classic discipline but is relatively new as a specific degree major. An AA degree in kinesiology is generally not designed as a terminal degree, with most student expected to further their studies at the baccalaureate and post-graduate levels. Graduates, however, can find work prior to or without further study, particularly in the fitness industry.
Kinesiology is the study of the science and art behind human movement. A degree in kinesiology is designed to prepare graduates to work in jobs or industries demanding a strong knowledge of anatomy and physiology, biomechanics and the effects of physical activity of the systems of the human body.
Generally speaking, an undergraduate degree in kinesiology is not designed as a stand-alone degree--at the associate level even less so than at the baccalaureate level. More often, students use a bachelor's degree in kinesiology as a stepping stone to post-graduate or doctoral study in a field such as physical therapy, occupational therapy or ergonomics. An AA in kinesiology provides a good start toward one of these fields since it can take care of many prerequisite classes, often at less expense than starting in a conventional bachelor's degree program. However, it is important to work carefully with school advisers to ensure that credits earned transfer smoothly into the desired baccalaureate program.
3
Health and Fitness Careers
For a student who has recently graduated with an AA in kinesiology and is not yet ready to continue his college career, the fitness field is an ideal place to look for work. Since the kinesiology major emphasizes the study of physical activity and trains students in topics like injury prevention, anatomy and overall health, graduates often succeed as personal trainers, fitness instructor or fitness consultant.
While a career as a personal trainer or fitness instructor does not require any college degree, job candidates who do possess a degree in a relevant major are generally much more highly sought after than those who took a few workshops or got an online personal training diploma. To further increase marketability, kinesiology graduates may want to earn personal training certification through an accredited organization, such as the American College of Sports Medicine, the National Academy of Sports Medicine or the International Sports Sciences Association.
An AA in kinesiology may also be helpful in pursuing a career as a massage therapist, although additional training will be required. This training can be completed at a massage therapy school. In many regions massage therapists need to be licensed.
4
Other Career Opportunities
An AA in kinesiology may prove helpful in obtaining employment in a recreational setting--for example, working as a sports instructor or an activities leader for a camp, cruise or community center. In addition, an AA in kinesiology can be useful for jobs involving physical rehabilitation, such as working with seniors or people with disabilities. It should be noted, however, an associate in kinesiology does not qualify a graduate to work in any capacity that involves prescribing or supervising activity, but rather to work in a supportive role. Other possible careers for which a degree in kinesiology can give an applicant an edge include exercise equipment sales or sports equipment manager.
Marketing an AA degree in kinesiology requires some creativity and investigation. Job postings do not usually advertise "kinesiologist wanted." However, the health and fitness industries are among the fastest growing, and professionals with a strong knowledge of physical activity, injury prevention and the human body have the opportunity to take advantage of society's renewed interest in exercise and human performance. A graduate with an associate in kinesiology who is willing to build on that degree and seek further education and training, especially in some form of specialization, will find the most career opportunities.