Advantages & Disadvantages of Work Placements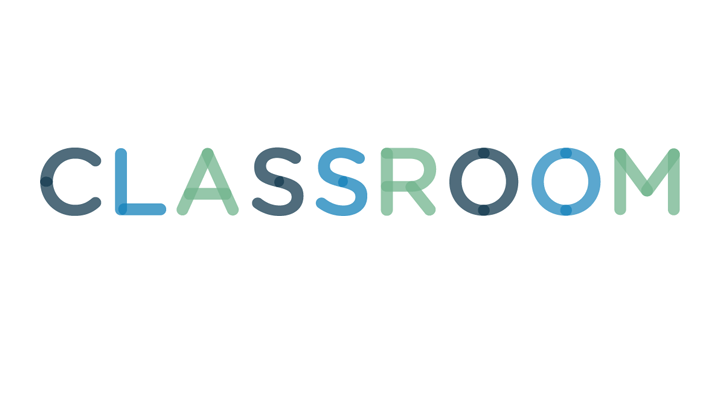 Apprenticeship programs have been available for many years, more commonly in trades such as carpentry, electricity and plumbing. Internships are usually a requirement in the medical fields, but for most other occupations, on-the-job training is less common. It has become increasingly popular, however, for high school students to enroll in cooperative workplace courses. Some students find these work placements extremely worthwhile, while others might not be as fortunate.
1
Increase Job Opportunities
Work placements can help students recognize their future career paths. Many young people find it extremely difficult to decide where their interests lie, and often choose post-secondary destinations and future professions, without fully understanding what they might be getting into. Work placements provide first-hand experience to help determine whether a particular field is of interest. Students often develop excellent work habits and mature rapidly during their placement, returning to their classes with increased commitment toward their studies.
Work placements can be disastrous if the supervisor in charge of the student is unreliable. Some workplaces offer to take students because they are motivated by the thought of un-paid labor rather than out of a desire to help a student grow and develop. They may be unwilling to devote the time to train the student properly or to provide the necessary ongoing supervision. They might neglect their administrative tasks, such as writing performance evaluations or communicating with the school when required.
The worst possible situation that could develop in a job placement is a hazardous condition that may cause death or injury to a student. Because placements often take place on construction sites or in factories with heavy machinery and other potential dangers, it is essential that both the student and his supervisor fully appreciate the potential risks and take the necessary safety precautions. Experienced workers have learned what the dangers are and most know how to behave accordingly; students do not have this expertise and are at greater risk.
Placements can break down if there are inter-personal issues on the job. If either the student or any of the co-workers are uncooperative, rude or hostile, the experience will be a negative one for all concerned. An unreliable student who is frequently late or absent from work will disappoint the employer, who may refuse to take future students. Instructors who develop these programs must carefully screen prospective employers and students to ensure a successful experience for everyone.