The Difference Between an MBA Vs. an M.A., M.S., or Others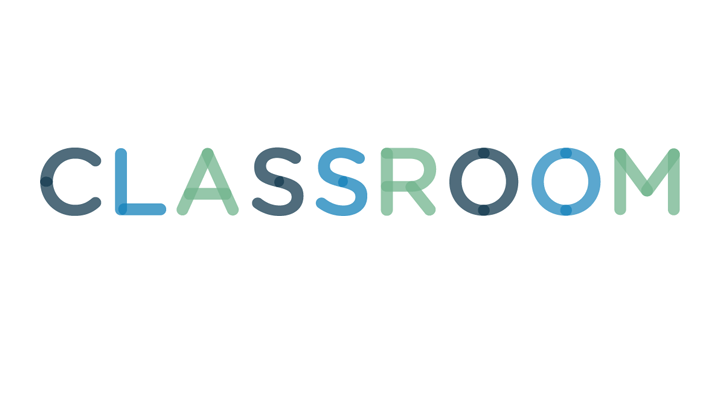 In an increasingly competitive global market where outsourcing is an everyday reality, some students are foregoing the start of their careers to continue their education. In addition, some professionals also view adding another degree as a way to not only create more job security, but leverage that degree to advance their careers.
1
Master of Business Administration (MBA)
The Master of Business Administration degree (MBA), is a graduate degree that is particularly useful for business professionals looking to go back to school. The MBA offers a significant degree of flexibility as most programs allow students to tailor their degree based upon the concentration that is most relevant to their career, such as accounting, advertising, management or human resources.
A Master of Arts degree (MA) is a common post-baccalaureate degree that usually requires two years of additional study beyond a bachelor's degree. The range of subjects for an MA is fairly wide, encompassing art-related disciplines such as English and visual arts as well as more science-related disciplines such as psychology. Master of Arts programs usually combine coursework and research. The discipline you choose, however, will usually dictate the balance of coursework and research necessary to complete the degree.
Similar to the Master of Arts in terms of length of program, the Master of Science degree (MS) has a decidedly greater focus on disciplines in the sciences, such as medicine, computer science, and environmental studies. Because many students use the MS as a step towards a Ph.D., many MS programs rely more heavily on the research portion of degree completion.
4
Master of Education (M.Ed.)
The field of education is dynamic and ever-evolving. Between the consistent introduction of new technologies, the shift in student attitudes and developments in the way students learn, some educators find it valuable to go back to school for a Master of Education degree (M.Ed.). Because teachers can have fairly inflexible schedules, many online universities are offering programs that work around busy schedules and allow teachers to begin implementing what they have learned right away.
5
Master of Fine Arts (MFA)
Most master's degree programs are usually completed in two years. A Master of Fine Arts (MFA) degree, however, usually takes three years to complete and follows the completion of an MA or MS program. As a post-graduate degree, the MFA is an option for students who are also looking at Ph.D. programs, as it is considered a terminal degree. The main focus of and MFA, however, is practice whereas Ph.D. programs tend to place greater emphasis on research.