The Advantages of Having a Master's of Public Administration With a Science Postgraduate Degree
26 SEP 2017
COLLEGE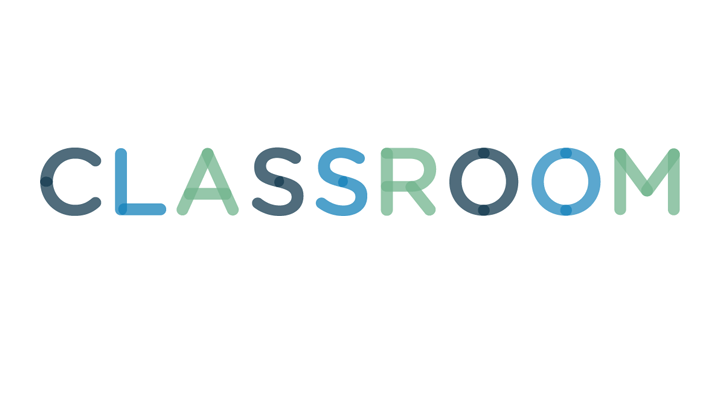 Comstock/Comstock/Getty Images
A Master of Public Administration degree prepares a student for jobs in government and nonprofit agencies. While most M.P.A students have backgrounds in social sciences, a degree in a natural science can offer a student competitive advantages in the job market. Many public agency jobs interact with science on a daily basis, which means that a postgraduate degree in a science nicely complements an M.P.A.
1
Department of Defense and Homeland Security Issues
The Department of Defense and its related entities deal with science issues regularly. The Central Intelligence Agency and the Federal Bureau of Investigation both use cutting-edge technologies to gather international intelligence. An M.P.A. offers knowledge about how a government agency functions, while a science postgraduate degree offers the theoretical knowledge needed to assess the value of technological developments. The Department of Defense lists numerous skills in its employment publications, and science and engineering degrees are both high on their list.
The U.S. Environmental Protection Agency (EPA) regulates environmental resources in the United States. As such, the agency is very interested in candidates with both a public administration background and an environmental or biological sciences background. Knowing how to function in a government agency while also understanding the science behind environmental regulation is highly prized at the EPA. The EPA website specifically says the agency looks for degrees in public administration, biological sciences, physics, chemistry and environmental engineering. Having a combination of these degrees brings a mix of skills to the agency.
Some health policy students obtain a master's degree in public health, but others choose to combine an M.P.A. with a postgraduate degree in biology or other health-centric field. The second route has distinct advantages because it offers a much deeper understanding of health sciences. The Food and Drug Administration, for example, looks for candidates who can conduct scientific studies of food safety, a skill that gained through a science postgraduate degree, not a master's in public health. At the same time, the agency prefers candidates with government and administrative experience as well.
A Master of Public Administration combined with a degree in physics or engineering offers the perfect background for a career in infrastructure policy. The construction of roads and bridges requires knowledge about both economics and engineering. A candidate with postgraduate degrees in both engineering and public administration will understand both how to build a road and where to build it. The U.S. Department of Transportation, for example, is very interested in hiring candidates with backgrounds in both economics and engineering, which a dual degree in public administration and engineering offers.