Job Description of an Administrative Operations Manager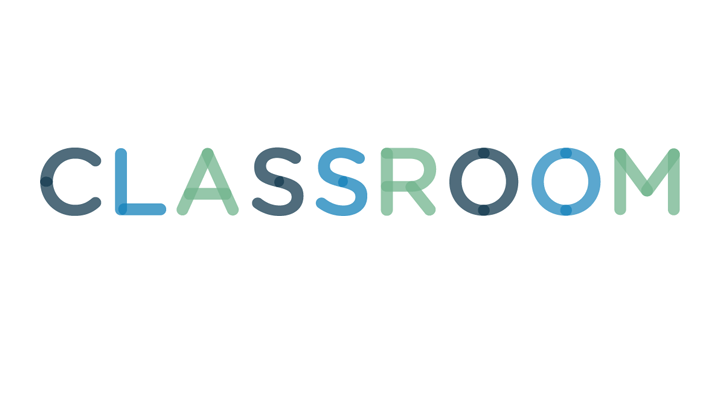 Administrative management operations involves coordinating, planning and directing services that support the running of an organization like bookkeeping, telephone operations, front office operations, mail distribution and data management. Recruiting a competent administrative manager to handle these operations is effective if his job description captures the needs and the goals of the organization.
1
Education and Qualifications
Experience in office administrative work plus a high school diploma is the level of education small and medium size businesses require in employing a person as a first line administration manager. Larger companies undertaking costly projects need a person with high administrative skills to take care of regulatory and compliance, contract negotiations and insurance matters. A person requires good management skills backed up by a bachelor's degree certificate to qualify for this position in big companies.
2
Duties and Responsibilities
Administrative operation manager's specific duties in big organizations depend on the administrative level such as level 1, 2 or 3. Staff supervision, directing of information and bookkeeping operations are managed by first level managers as the second level managers create policies, goals, deadlines and oversee their implementation by delegating the work to the lower level managers. These duties vary from organization to organization depending on the size of the company and policies.
3
Abilities and Qualities
Ability to plan and coordinate the duties of subordinate staff in addition to analyzing complex administrative issues should be within a good administrative operations manager's grasp. She should be able to communicate clearly in writing and speech and interpret and make decisions within the organization's laws and regulations. Good leadership, supervision and evaluation skills in addition to honesty and patience are desired qualities of an administrative operation's manager.
High level administrative operations management positions are limited but employment opportunities in lower level management are available. Industries involving food, janitorial and telecommunications services have a strong demand for administrative operation's managers owing to the rise of outsourcing enterprises. Economic performance determines the number of administration management jobs available thus the opportunities vary from one year to another. According to the website Pay Scale, 84 percent of administrative positions are held by women.
According to the US Bureau of Labor Statistics, the average salary for the position of an administrative office was $73,520 as of May 2008. These salaries vary from $37,430 to $129,770 depending on the employer. Administrative managers of companies and enterprises earned an average salary of $85,980 while those in the state government earned the lowest average, at $65,690.
6
2016 Salary Information for Administrative Services Managers
Administrative services managers earned a median annual salary of $90,050 in 2016, according to the U.S. Bureau of Labor Statistics. On the low end, administrative services managers earned a 25th percentile salary of $66,180, meaning 75 percent earned more than this amount. The 75th percentile salary is $120,990, meaning 25 percent earn more. In 2016, 281,700 people were employed in the U.S. as administrative services managers.