How to Create a Personal Letterhead
29 SEP 2017
CLASS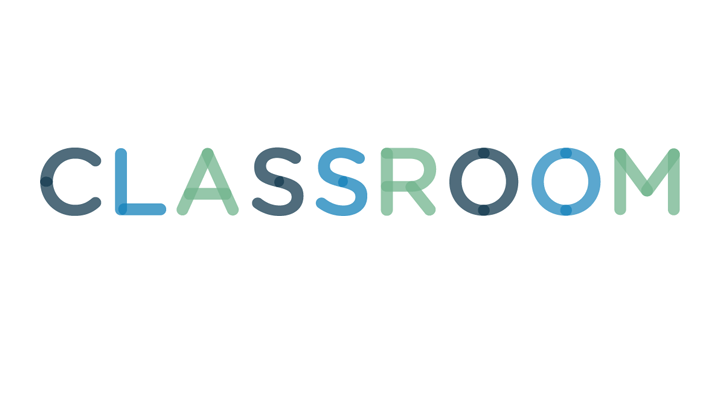 Creating a personal letterhead is a way to stamp your personality on your personal stationery. It is important to make sure your personal letterhead is a positive expression of who you are and the image you wish to convey both on paper and online. Creating a personal letterhead takes imagination and time but can be fun as well.
1
List qualities that define you
List qualities that define you. Incorporate the image you wish to convey—thoughtful, studious, fun, intellectual, honest or something else entirely. Narrow this list down to one main idea. Choose a short quote or write a blurb that conveys this main idea and defines who you are.
Add your name, address, telephone number, email and, if you wish, website(s) to your personal letterhead. A letterhead shouldn't be too "busy." It is not the place to share your life history. It is a way to provide basic contact information, but with flare. Once you know what you want on your letterhead, decide how you want it to look. Choose a font that tells the recipient something about you. A history buff might choose an Old English Font; a mom might choose something more "fun." Try different fonts until you are satisfied the font you choose "fits" your image.
Work with your layout. Decide not only what you wish to say and the font in wish to say it, but also how you wish to present the information. You can start with your name, then add your address, city, state, Zip, telephone, email and website(s) one under the other. You can put more than one on a line in a triangle shape. If you chose to include a pithy saying or quote, you can lead with that before your name or after the rest of the information. A personal letterhead should be readable—some fonts are impossible to read—and should include basic contact information and present a positive impression. Most word processor programs offer letterhead templates. You can use computer templates, change them to suit your purpose or create your personal letterhead without using templates.
Add a graphic. Enjoy horses? Add a horse graphic or a picture of you with your horse. As long as you are not using your letterhead for commercial purposes, you can use almost any clip art that appeals to you. You can create your personal letterhead first on paper. When finished, scan it into the computer as a picture file. However, with your word processor you have access to different fonts and sizes and can easily change your information and graphics around. Be sure your graphic adds to the image you wish to convey. Graphics, text, fonts and format all add up to create a personal letterhead you'll be proud to use. It also means you won't have to add your contact information every time you write a letter either on paper or online. You can even print out blank stationary with your personal letterhead before you sit down to write a letter to impress that aunt who does not have a computer.