Children's Drama Skits Suitable for Schools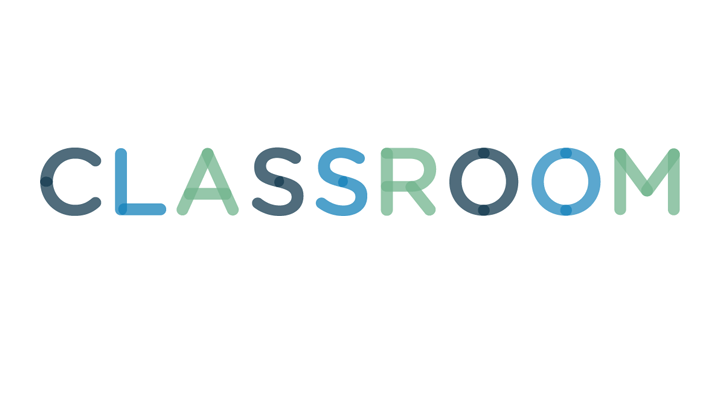 Richard Lewisohn/Digital Vision/Getty Images
Drama is a wonderful way to help children learn to work together, express their creativity and learn important lessons. Stories teach children messages such as accepting differences, persevering through challenges, and being loyal to friends. Choose skits based on their teaching potential as well as their entertainment value, and select different short skits so that all children have a role to play, or have some children help with scenery if they're shy about performing.
In an alternative telling of Little Red Riding Hood found on Kidsinco, a wolf tells his version of events to a man he meets in the forest. Little Red Riding Hood was tormenting forest creatures and pulling up the flowers he took care of, so he told her grandmother, and they decided to teach her a lesson. The wolf disguised himself as Granny, shocking Little Red Riding Hood, and nearly got killed by a woodcutter. This story has parts for four children.
In this tale from the Congo, found on Reader's Theatre Play Scripts by Whootie Owl, a husband and wife try to dig a hole to trap pigs that are eating their plants. The wife falls into the hole, and an imp tries to take her, but the couple's son finds a way to trick him into letting her go. This story has at least seven parts; as the script mentions, children can narrate together to accommodate more actors.
In this tale about the witch Baba Yaga, a character from Russian folklore, a malicious stepmother sends her stepdaughter off to the horrible witch. The girl, Natasha, only realizes her predicament after she arrives in Baba Yaga's house. Fortunately, a cat comes to her rescue, telling her how to escape. Natasha must act quickly to escape before Baba Yaga eats her. This script and many others can be found on Reader's Theatre Play Scripts from Whootie Owl. This story has up to 10 roles, including the narrator.
PBS Kids offers a play script for this classic tale. In this story, Jack grows a beanstalk with magic beans, then climbs up to a giant's castle. He manages to steal the giant's harp, and runs away in fear for his life. He tries to chop down the beanstalk as the giant comes running after him, thinking the giant will surely try to eat him. Instead, the giant just yells that he forgot his hat, and throws it down to him. This play has five roles, including the narrator.
In this charming story found on Kidsinco, an old woman decides to bake a boy out of gingerbread because she and her husband couldn't have any children. As soon as she opens the oven, he leaps out and runs away, yelling, "You can't catch me, I'm the gingerbread man!" Along the way, several animals try to eat him, until finally a fox manages to outwit and eat the gingerbread man. This story has parts for eight characters.