Japanese Good Luck Housewarming Gifts
29 SEP 2017
CLASS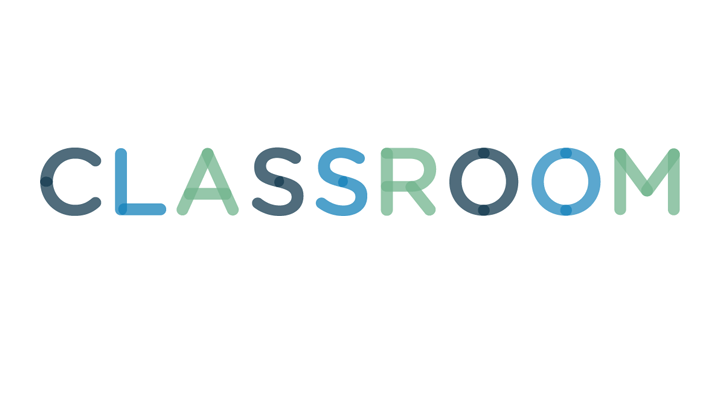 Giving housewarming gifts is a tradition going back centuries in many cultures. The Japanese culture has a long-established number of good luck housewarming gifts. Some presents include fresh bread, so that the new owners will never go hungry; rice, for fertility; a new coin, for wealth; a straw broom, so that they may sweep evil away; and wine, to bring the household happiness.
"Hanakotoba" is Japanese for the language of flowers. A bouquet of flowers such as Sakura (cherry blossoms), daisies and plum blossoms all signify good luck for new home owners. The colors red and white together are considered auspicious.
A bonsai plant is a dwarf potted tree. Its traditional meaning is one of peace, harmony and happiness to all in the household.
Sake is an alcoholic drink distilled from a special rice called "Shinpaku-mai." The gift of sake, like all gifts of wine, reflects the wish of happiness on the household. Sake sets that bring a dispenser and four cups, usually in porcelain and glazed ceramic, bring the same good luck.
Calligraphy is the art of writing in an expressive and artistic form. A traditional Japanese calligraphy set might be sold in a Fan Box which includes the tools necessary to practice the art of calligraphy, including a set of bamboo and horsehair brushes, black ink stick, red ink paste in porcelain jar, and a carved mixing stone.