A Puerto Rican Recipe That Kids Can Make
26 SEP 2017
CLASS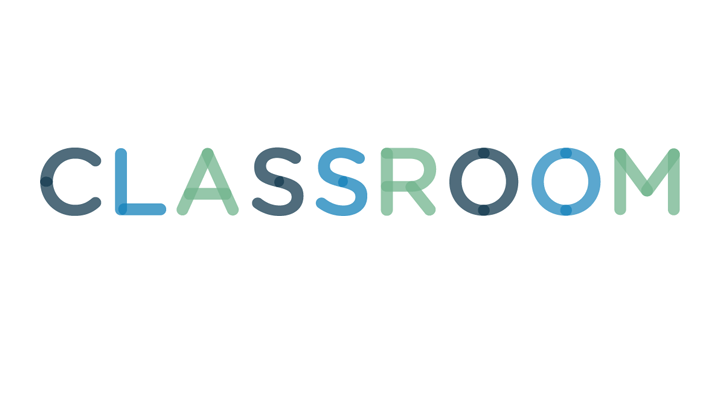 DC Productions/Photodisc/Getty Images
Whether celebrating your family heritage or experimenting with kid-friendly multicultural cuisine, cooking ethnic classics with your kids provides a vehicle for exploring other cultures. Caribbean produce influences Puerto Rican cuisine, which makes use of tropical fruits such as plantains, bananas and coconuts. Many recipes are simple enough to allow your child a hand in cooking up a Puerto Rican treat for himself and his friends or family.
Tostones, or fried plantains, are frequently served as a side dish in Puerto Rican cuisine. Young children can easily slice the soft fruit with a butter knife and add the seasonings before you fry up a tasty snack. Slice rounds of green plantains, wash and sprinkle with salt. Additional seasoning options include lime zest, cayenne pepper or garlic powder as desired. Fry the rounds in oil on both sides until golden brown.
Besitos de coco are a childhood favorite in the Caribbean. To mix up a batch, stir together 2 cups of grated coconut, 4 tablespoons butter, 1/3 cup flour, 1 1/2 cups brown sugar, 1/4 teaspoon vanilla, 1/4 teaspoon salt and 4 egg yolks. Combine with a can of condensed milk. Your child can roll the mixture into little balls by hand and drop teaspoonfuls in a glass baking dish. Bake at 350 degrees Fahrenheit for 30 to 40 minutes or until golden brown.
Sofrito is commonly used as a base in many Puerto Rican bean and rice dishes, soups and stews. Finely chop 24 green onions, one large yellow onion, two cored tomatoes, a green and a red bell pepper and three large garlic cloves. Allow your little one to combine the vegetables in a large sauce pan -- off the heat, of course -- and then you can place it pan on the stove and saute in olive oil until soft. Stir in 1/2 cup cilantro and season with 1/2 tablespoon each of salt and pepper. Serve warm or freeze in plastic zipper bags for later use. Your tyke can help spoon the cooled mixture into the bags before freezing.
The refreshing and fruity Ponche de Malta is a popular children's drink in Puerto Rico. Have your young one dump two egg yolks and 1/2 cup white sugar into the blender and put the lid on. Take over the task, and blend until frothy and creamy. Your child can slowly add 12 ounces chilled Malta, a non-alcoholic carbonated wheat soda, and stir. Serve over ice.