Bull Riding Schools in California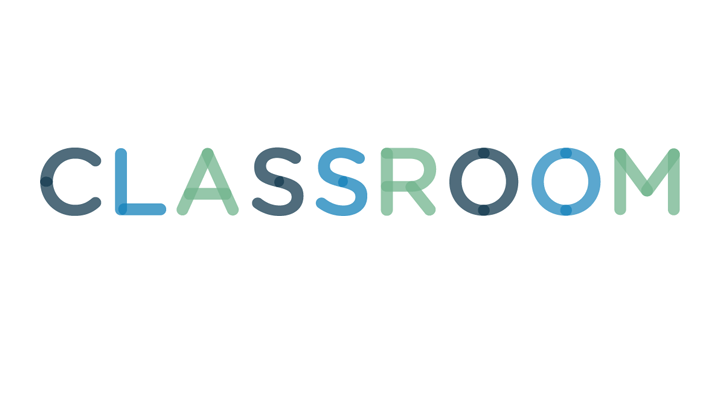 StitchBabe/iStock/Getty Images
Riding a 2,000-pound bucking bull is a completely different experience from hopping on the plastic one at your local saloon. It's the extreme sport of rodeo, the roughest of "rough stock," as bucking animals are called. The Professional Bull Riders Association has grown from 20 founding members to 1,200 in less than 25 years.
Bull riding schools are generally managed and led by successful competitors. They tour the country running two- or three-day sessions, during which they assess your skills and work with you to polish them. You need to be in top physical condition. Focus on stretches and upper-body strength, two keys to riding well. Practice riding horses bareback and study bull riding videos to see how the pros do it.
2
Leffew Bull Riding School
Gary Leffew is a world champion who has trained a dozen world champions. He and his associates travel the U.S. teaching three-day bull riding camps. Leffew's method includes video study of champions as well as a series of drills performed on barrels, horses and bulls. The program teaches you to find your center of balance and develop a tough mental attitude, which Leffew believes is what separates true champions from also-rans. California sessions take place at Leffew's ranch in Nipomo, styled as "boot camp" intensives. At the time of publication, tuition is $200 a day.
3
PRCA Championship Rodeo Camps
Rodeo camps run by the Professional Rodeo Cowboys Association offer a free one-day orientation to all things rodeo for anyone over the age of 8. The camps don't focus solely on bull riding but do include instruction on "rough stock." There's a strong focus on safety. Don't expect to ride a full-on "buck-out," but if you're beyond the beginner stage, they'll adapt their instruction to suit your needs. Camp is held annually in Red Bluff.
In competition, staying atop the bull for eight seconds is only part of the story. Bull riders must ride one-handed and are disqualified if the other hand touches the bull or themselves. Judges look for a rider who maintains position and control, a graceful flow throughout the leaping, bucking and spinning of the bull. The rider's form is only half the score; 50 of the 100 possible points are awarded based on the vigor, speed and power of the bull's moves.