How to Browse the Internet on an iPad Mini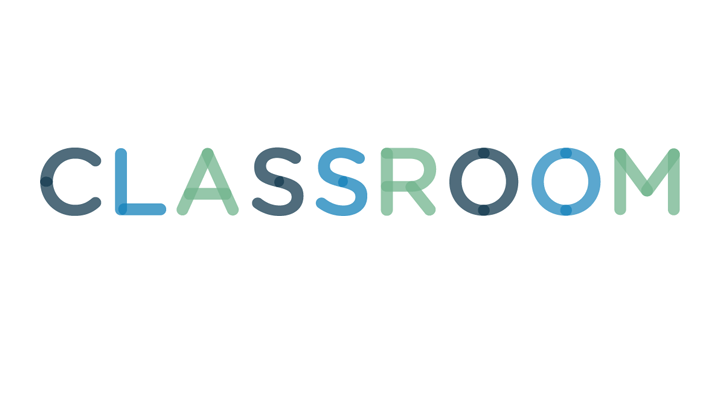 Justin Sullivan/Getty Images News/Getty Images
Since the iPad Mini heavily relies on the Internet and Internet-connected apps, it's important to learn how to browse the Web on the device. The pre-installed Internet browser is Safari, a slimmed-down version of the original Safari browser for OS X; the Mini's version of the browser is identical to those found on other iOS devices like the iPhone and iPod Touch.
1
Safari on the iPad Mini
To browse the Internet on the iPad Mini, tap the "Safari" icon on your home screen. If you previously loaded a Web page, it should automatically reappear. If not, icons for your bookmarks will appear instead. You can use the main text field at the top to enter a search query or a Web address to go directly to that website. If you're viewing an online article, the Reader icon will appear within this field. Tapping it will organize the content in a cleaner format for reading.
Six icons are present in Safari's navigation bar -- three on each side of the search/URL bar. The left and right arrows are for going back to a previous page or forward in your Web history. Next to the right arrow is the Share icon, which you can use to share, save or bookmark any Web page. The Bookmarks icon on the right is to browse bookmarks, pages in your Reading List and history. The iCloud Tabs icon allows you to see what Web pages you have open on other iOS devices. The New Tab icon on the far right is for opening a new tab within the browser. Lastly, tapping "Private" on the bottom left will toggle Private Browsing mode, which won't save your history.