Help With Chapped Red Cheeks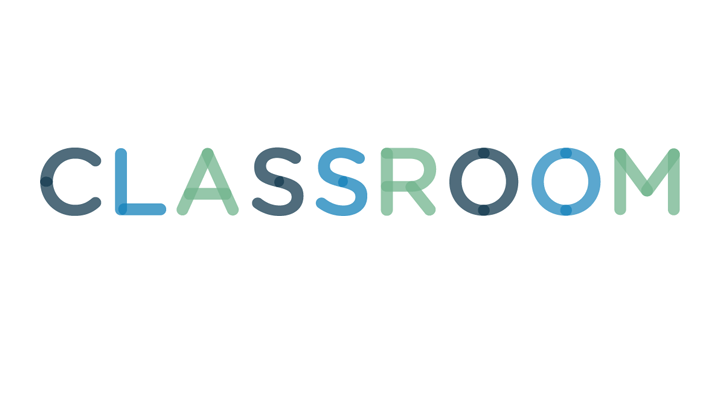 Digital Vision./Digital Vision/Getty Images
Rosy cheeks may be sweet and girly, but ruddy, chapped skin on your face is not. Many people suffer from chapped cheeks in winter, when cold weather, wind and dry air all conspire to suck the dewiness out of your complexion. Chapped cheeks can also happen in the warmer months if the weather is dry or windy, or if you're naturally prone to dry or sensitive skin. No matter the cause, the treatment is the same. Pamper your skin as you protect it to relieve redness and keep it from coming back.
Wash your face with a creamy, non-foaming face wash designed for sensitive skin. Avoiding foaming products, because the chemicals that create soapy bubbles can be drying and irritating to red, chapped cheeks. Rinse with lukewarm water.
Mix yogurt and honey together in a bowl and generously apply the mixture with clean fingers all over your face. Avoid the eye area. Wait 10 to 20 minutes, then rinse clean.
Apply a heavy but gentle cream over chapped skin. Test the cream on a small portion of one cheek and let it sit for 30 minutes. If your skin feels soothed and not stinging, apply the cream to the rest of your face.
Apply facial sunscreen of SPF 15 or greater, even in the winter. Wind, sun and harsh temperatures can wreak havoc on delicate skin at any time of year, and chapped skin is more susceptible to sun damage. Choose a sunscreen designed for your face, because one for your body may be too greasy or irritating.
Pat a waxy balm over your cheeks before you head outside. Choose a balm that will sit on top of the skin to act as a physical barrier against wind and weather. Protect your face with a scarf or a ski mask in cold weather.
Smooth on a green-based powder or concealer to mask the redness, but only after the irritation has calmed down. The green tones of the makeup will help neutralize the redness.
Don't apply makeup over broken or irritated skin, which can irritate your chapped cheeks even further.
If any treatment or moisturizer causes a stinging, itching or burning sensation, rinse immediately with cool water.
Look for products that say "soothing" or "relieves redness."
Moisturizers with cucumber, rose, ginger or white tea extracts have natural soothing properties.