Harlem Renaissance Art Activities for Fifth Grade
26 SEP 2017
CLASS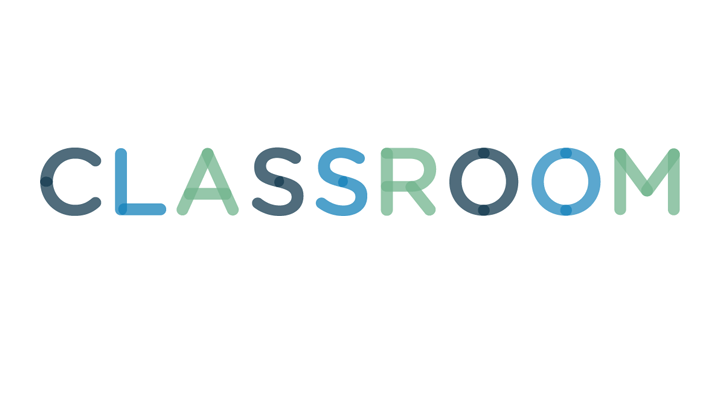 Ryan McVay/Photodisc/Getty Images
In the early 20th century, thousands of African-Americans migrated to the North looking for new opportunities. A small section of New York City, known as Harlem, became a gathering place for African-American artists, writers and musicians who brilliantly expressed their unique experience. The Harlem Renaissance produced a body of art that critics and the general public nationally recognize as important culturally and historically.
Walter Dean Myers arrived in Harlem as a three-year-old child after his mother died and he was given to a family who lived there. He eventually became a writer and has written many books that would appeal to fifth-graders. His poem "Harlem" provides vivid word pictures of the life, history and dynamics of Harlem. In the poem, Myers references many people and places associated with the Harlem Renaissance. "Harlem" was published in book form and illustrated by Myers' son, Christopher. Students can read the poem and look at Christopher's illustrations, which were done in ink, gouache and collage. After discussing these techniques, each student can interpret a stanza of "Harlem" through illustrations.
Harlem Renaissance artist Jacob Lawrence was first recognized for his series of paintings illustrating the African-American migration to the North, now known as "The Migration Series." These paintings were done in bright tempera paints on small hardboard panels. Lawrence went on to create several works in series format inspired by the lives of prominent African-Americans, such as the "Frederick Douglass Series" and the "Harriet Tubman Series." Many fifth-grade students enjoy the challenge of creating a series of paintings. Using bright tempera paints, they can depict their own lives or the life of someone who inspires them.
Romare Bearden was a Harlem Renaissance artist especially recognized for his collages. In fact, in his 1988 obituary, "The New York Times" stated that he was "the nation's foremost collagist." Show fifth-graders examples of Bearden's collages and explain that the main theme of Harlem Renaissance art was the African-American experience. Brainstorm with the fifth-graders on what experiences they've been involved in that created passion within them: being a student, an athlete or a writer, for example. Does their cultural heritage excited them? Have them express events, feelings and emotions connected to this experience, both good and bad. Have them gather different media for use in a collage to express their experience. Use fabric, newsprint, paint and different types of papers. Encourage them to bring items associated with their experiences, such as fabric from old clothing or uniforms, or clippings from newspapers, playbills or programs from presentations they may have been part of.
During the Harlem Renaissance, Aaron Douglas provided many illustrations for books and magazines that focused on African-American themes. He was referred to as "the father of African-American arts," although he preferred to be known as a "son of Africa." Douglas is best known for his many murals, which appear in public buildings all across America. Show students examples of Douglas' murals and discuss the images he uses to symbolize the African-American experience. Break students into groups of three or four, based on themes for which they share a common passion. Have them brainstorm together about symbols that represent that theme, and have each group create a mural. Inexpensive canvases include 4-by-8-inch pieces of corrugated cardboard, Lauan plywood and Masonite hardboard panel.