March Theme Ideas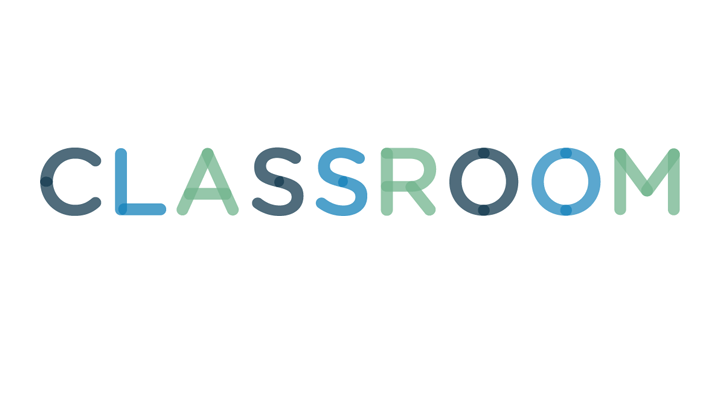 Denise Bentley/iStock/Getty Images
During March, winter wanes and spring begins. March's two noteworthy days, the Ides of March and St. Patrick's Day, lend themselves toward study of Roman history and Irish culture. For less common March classroom ideas, plan lessons, projects and activities around significant dates, national observations and silly holidays.
With cold winds and the lingering demise of winter, as the old proverb observes, "March comes in like a lion and goes out like a lamb." This wild and unpredictable weather provides ample opportunities to explore meteorology as an educational theme. Incorporate projects that measure wind speeds and precipitation, examine variations in cloud formations or track temperature changes throughout the month.
Turn National Agriculture Week, observed throughout the third week of March, into a month-long celebration of farmers with agriculture assignments designed for all subjects. Plan field trips to farms to observe planting and livestock care, then expand on the experience with science and social studies lessons on sustainability, food chains and life-cycles. Incorporate agricultural word problems into math assignments, such as food measurements and calculating crops or feed. Focus reading and writing assignments on literature that involves farming, such as "The Little House on the Prairie" series. Other lessons might explore the work of noted botanist, horticulturist and agricultural science pioneer Luther Burbank, who was born March 7.
3
Make Up Your Own Holiday
March contains a number of offbeat holidays and observances, such as Sock Monkey Day, Earmuffs Day and Dress in Blue Day. Turn the zany Make Up Your Own Holiday Day, observed March 26, into a theme for a weeklong creative writing assignment. Ask students to invent their own crazy holiday, then draft several documents related to their new day of observation, such as a press release announcing the new holiday to the public and guidelines explaining how their holiday should be observed and celebrated. As an extended art assignment, ask students to create a symbol or emblem to represent their holiday.
March boasts a host of significant births and historic dates to make it a fine month for celebrating U.S. history. Amerigo Vespucci, the explorer who inspired the name "Americans," was born this month, along with Presidents James Madison and Grover Cleveland. March was also the month when the first Congress met, when Yellowstone National Park was established, when the first map of the U.S. was published in 1784 and when colonial political leader Patrick Henry first proclaimed in 1775, "Give me liberty or give me death." The month also includes National Anthem Day and Johnny Appleseed Day, and marks the date of the Boston Massacre.
5
Significant History, Inventions and Discoveries
Important birthdays abound in March, including those of significant scientists, inventors and historic heroes. Celebrate the telephone, first patented in March, and the birth of its inventor, Alexander Graham Bell. This month also marks the birth of renowned physicist Albert Einstein, mathematician Rene Descartes and artist Michelangelo. Investigate Alaska's history and geography in connection with lessons on the Iditarod, the great dogsled race across Alaska, which begins each March. March also marks the celebration of abolitionist Harriet Tubman's accomplishments, the anniversary of the first space walk and the first day of spring.
6
Literature and Literacy
March works well as a literary month as it hosts National Read Across America Day, National Write a Letter of Appreciation Week, Newspapers in Education Week and World Folktales and Fables Week. The month contains a surprising number of literary births, including Dr. Seuss, poet Robert Frost and illustrator Randolph Caldecott. Devote the entire month to these three prolific men, or include children's writers and illustrators such as Ezra Jack Keats, Louis Sachar, Virginia Hamilton, Patricia MacLachlan and Lois Lowry.