How to Do Big Wavy Curls Using a Curling Iron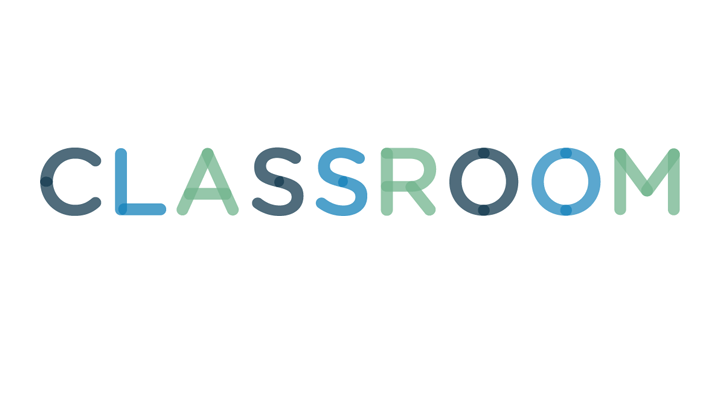 Jamie McCarthy/Getty Images Entertainment/Getty Images
Big wavy curls can be worn with several items in your closet. They go with everything from a pair of jeans and a sweater to an evening gown. Stars like Mila Kunis and Zoe Saldana wear this soft look on a regular basis. Cascading wavy curls are often more relaxed and glamorous than classic tight ringlets. The look require tools and products you can purchase at any drugstore. The style can work on any hair texture as long as the strands are at least shoulder length.
Wash and condition your hair with a volumizing shampoo and conditioner to encourage your locks to take on a voluminous, soft shape.
Towel-dry your hair until your locks are just damp. Spritz your entire head of hair generously with a heat protectant. A protectant with a bit of texturizing ability will help keep your hair safe from heat damage and also encourage those big curls to form and hold during the styling process.
Turn on your blow dryer to a medium-high heat setting and blow-dry all of your tresses until they are almost completely dry. A tiny amount of moisture is OK, but the drier your hair, the less damage will occur.
Turn on your curling iron to a high heat setting and allow it to heat up completely.
Separate a 2-inch section of hair. If your curling iron has a clamp, keep it closed. Hold the curling iron vertically next to the separated section of hair and a couple of inches away from your head. Wrap the section around the curling iron starting from the root and work your way down to the tips.
Keep the hair in place on the curling iron by holding onto the ends of the hair with a couple fingers. Hold in place for about 10 seconds and release gently. By not using the clip on the curling iron, you will avoid creasing your tresses and create a softer effect.
Repeat this curling process working in 2-inch sections until all of your hair has been gently curled.
Spritz your locks with a bit of medium-hold hairspray to keep the curly waves in place for the day. Be careful not to overload your hair with product.
Tousle the hair at the roots with your fingers to add a bit of lift and volume.
Be careful not to burn yourself with the curling iron.
Purchase a clampless iron with a slight taper at the end to make creating big curly waves even more effortless.
The larger the curling iron, the softer and fuller the curls will be. If you want tighter, cleaner curls look for a 1-inch or smaller curling iron.
Practice makes perfect with this subtle look.