How to Go Back to the Normal Gmail Inbox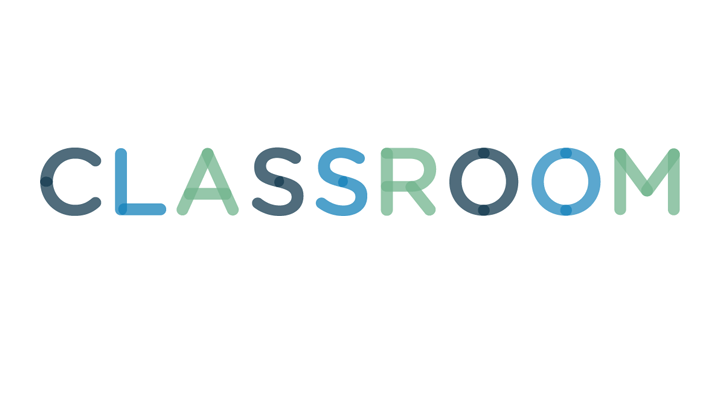 James Woodson/Digital Vision/Getty Images
Google updated the Gmail interface in mid-2013, introducing categories that group your messages so they appear on different tabs. The updated inbox is fully customizable -- you can, for example, drag and drop messages between tabs or configure incoming messages so specific senders always appear on certain tabs. If the new look isn't working for you, however, you can still revert back to the traditional inbox style so it looks and acts more familiar.
If the new tabs are troublesome, you can simply disable them. Log into your Gmail inbox, click the gear icon to the top right and select "Settings." Switch to the "Inbox" tab and deselect the tab options that are currently enabled in the "Categories" section. By default, the new interface enables "Primary," "Social" and "Promotions" tabs, but you may have to disable others if you've done your own additional customizations. Click "Save Changes" at the bottom when you're done.
You can also change to an entirely new inbox style, which does away with tabs and reorganizes your available mail for you. The change can be accomplished from the same "Inbox" tab of the Settings menu that was used to disable categories; you can also hover over the "Inbox" link to the left of your inbox and select a new version using the drop-down menu that appears. All but the "Default" style do away with the tabbed view and instead organize your mail by order of importance, starred or read status.