Audio Engineering Degree Schools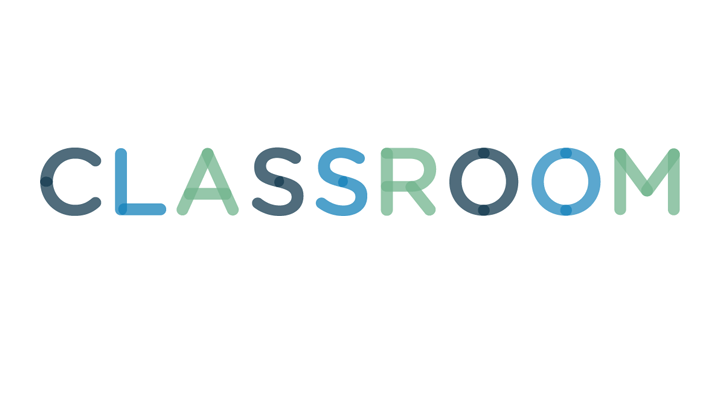 00one/iStock/Getty Images
Audio engineering degrees are offered by a variety of schools. The specific degree you receive upon completion of your studies depends upon the kind of school you attend. They include not-for-profit four-year degree-granting institutions, for-profit institutions offering two- or four-year programs and specialized audio engineering for-profit institutions offering two-year certificate programs, but not degrees.
1
Bachelor's Degree Programs
Most large U.S. universities offer a four-year degree program in audio engineering or some nominal variant, such as sound engineering or music technology. The University of Michigan's Bachelor of Science in Sound Engineering typifies these offerings. To qualify for the program, you need a 3.5 or better GPA and some prior experience in sound engineering. You are also expected to be proficient on a musical instrument and to have a strong background in music theory. The University of Michigan's School of Music, Theatre and Dance offers the degree along with a minor in electrical engineering. Thirty hours -- two semesters or one academic year -- are devoted to a variety of classes closely related to the work an audio engineering graduate might perform working in the field: studio production, sound production, computer programming and related computer-oriented acoustical and musical studies. Three remaining years are devoted to general education and music practice and theory.
Some institutions that specialize in music, such as Berklee College of Music, offer two different course tracks in audio engineering. The course requirements for the four-year Bachelor of Science degree at Berklee are similar to those at the University of Michigan -- about a year of audio engineering or closely related material and about three years of general education and music performance and theory. Berklee's two-year diploma program is actually a certificate program that teaches the practical aspects of music production and engineering, eliminating many or all of the general education requirements. In general, all schools offering two-year certificate programs in audio engineering eliminate academic coursework and concentrate on teaching trade skills.
3
Four-Year Audio Engineering Programs
Other better-known four-year degree programs are found at the University of Southern California, the University of California Los Angeles, The University of Washington (Seattle), Texas State University, The University of Indiana, Columbia University, the Manhattan School of Music and the Julliard School. Both the Massachusetts Institute of Technology and Stanford University offer bachelor's degrees in music that can be customized to include music technology courses. Stanford's graduate music technology programs, some offered through its Center for Computer Research in Music and Acoustics, are highly regarded.
4
Audio Engineering Certificate Programs
The SAE Institute currently offers certificate programs in audio engineering at seven U.S. campuses. Full Sail University, a Florida institution that began as a certificate-offering school with an emphasis on practical audio engineering, now offers both certificate and bachelor's degree programs. Both of these schools, as well as Berklee and the Musicians Institute in Los Angeles, which offer two-year certificate program in audio engineering, are for-profit institutions. Their programs are generally well-regarded, but anyone considering spending more than $30,000 annually for four years -- Berklee's tuition at the time of publication is $37, 800 -- needs to weigh the cost against the job opportunities available upon graduation.