Architectural Drawing Lessons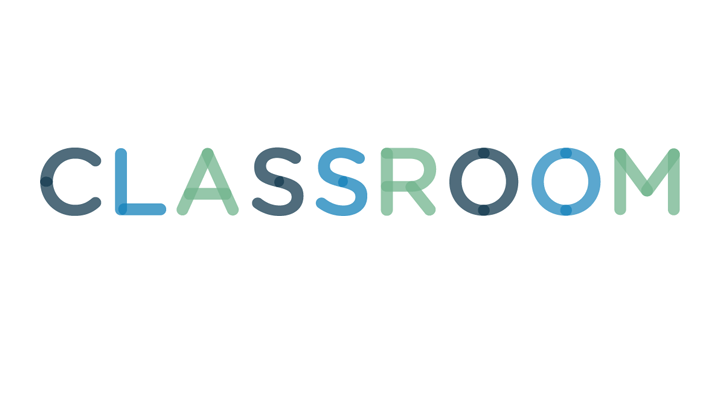 Architectural drawings include everything from blueprints to fine art paintings. Artistic renderings of structures can be beneficial for architects, designers, builders and clients for visualization purposes before construction begins to ensure that the design is correct and that it fits properly into the landscape. To learn architectural drawing a student learns dimension, perspective and scale. They also learn how architectural drawing can lead to a rewarding career.
Various websites offer free online lessons. Beginner online courses by artist Jim Stilwell include discussions of needed materials, such as pencils, drawing board, drafting paper, drafting tape, triangles and T-square guides and rulers. Starting with basics, Stilwell introduces techniques in observation, hand control, three-dimensional drawing and watercolor painting. He also covers shadows, reflections and landscaping.
Books that give tutorials on architectural drawing, such as Mo Zell's book, "Architectural Drawing Course: Understand the Principles and Master the Practices," not only introduce the student to the language of architecture but build a solid foundation for the principles, practices and applications of architecture to which an artist can apply techniques.
Another book, "Basics Architecture: Representational Techniques," by Lorraine Farrelly introduces the principles of scale, orthographic projection, isometric drawings and CAD software, layout, presentation and modeling.
3
Online University Instruction
Some universities and technical schools offer online courses that students can complete without having to travel to the campus. University of Phoenix, Colorado Technical University and Devry Institute offer courses in architectural drawing that may lead to associate's or bachelor's degrees. The Academy of Art University offers courses in architectural drawing for residential architecture, landscape architecture, commercial architecture and environmental architecture, which focuses on the use of renewable resources for its structural drawings.
Established in 1865, the oldest university architecture department in the United States at the Massachusetts Institute of Technology offers instruction at the graduate and undergraduate level. To those seeking an architectural degree from MIT, the architecture program offers classes titled Freehand Drawing, Geometric Disciplines and Architectural Skills, and Architecture Design Studios. Other universities and community colleges throughout the United States, such as the Maricopa Community Colleges in Arizona, University of Virginia and University of California at Berkeley also offer courses in CAD software (for architectural rendering of drawings) and basic and advanced architecture courses. NewSchool of Architecture and Design in San Diego offers bachelor's and master's degrees in architecture with specialties such as the science of architecture and construction, all of which include classes in architectural drawing. The goal of the New School is to direct their students toward professional fulfillment in the field of architecture.
2

"The Architectural Drawing Course: Understand the Principles and Master the Practices"; Mo Zell; 2008

3

"Basics Architecture: Representational Techniques"; Lorraine Farrelly; 2007