What Is Appropriate Dress for an Internship Interview?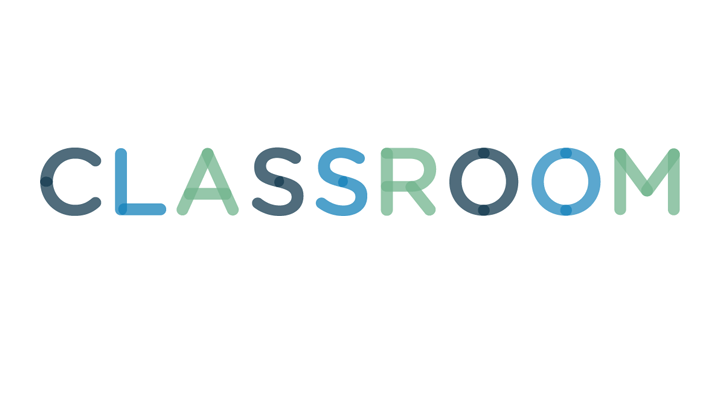 Brand X Pictures/Stockbyte/Getty Images
Fair or not, the outfit you choose for your internship interview can communicate to your potential boss whether or not you'll be a good fit at the company -- and the actual fit of your clothing is perhaps the most important factor in a good interview outfit, no matter the industry or the position. Always choose flattering, well-tailored pieces and you'll look polished and professional, not fidgety and uncomfortable.
Denim has been an interview "don't" for decades -- even sleek, slim-cut jeans can send the message that you don't care. Similarly, avoid leggings, shorts, and miniskirts or revealing dresses, and steer clear of shirts with text. More than likely, you're unfamiliar with the tastes of your interviewer, so, when in doubt, choose the more modest route.
If you're hoping to snag an internship in a creative field, opt for a more personalized, trendier look -- but remember not to go too far. Choose an eye-catching accessory to add a special touch to your outfit; pass on an overly daring color or print. Use classic shapes and colors as your base -- women can try a shift dress in a solid, neutral shade, topped off with a blazer and a vintage necklace or chunky ring. Men should choose a clean look with a twist -- try a sharp blazer or tailored jacket paired with a colored button-down and well-cut pants. Just make sure your choices are distinct rather than distracting.
In more traditional or corporate workplace environments, both guys and girls can't go wrong with a classic business suit. Guys, if you sport a white button-down, wear a gray undershirt underneath -- a white tank top will show through and will leave you looking very unprofessional. Girls, if you wear a skirt suit, be sure that the skirt is an appropriate length, not more than two inches above the knee -- looking leggy will not be an advantage in an interview.
Remember that less is more when it comes to accessories and shoes. Go easy on the cologne or perfume, or skip it altogether. Balance is also key: women, if you're going to wear a big bracelet, skip the statement earrings and opt for studs. Men can match their ties to the company feel -- low-key colors for business, something more colorful for the creative spots. For business shoes, a classic, black, low-heeled pump is a safe bet for women, while men should choose a dress loafer matched to the suit shade and paired with dark socks. Regardless of your outfit or internship opportunity, your shoes should fit in comfortably with your outfit and not stick out like a pair of sore thumbs.