Does the Android Have a Camera Delay?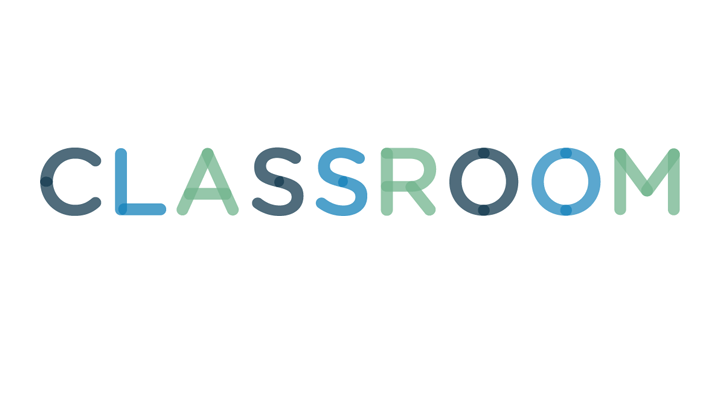 Justin Sullivan/Getty Images News/Getty Images
The delay on your Android device's camera -- the time between pressing the shutter button and the picture being taken -- depends on the device, the camera app you're using and the subject of your photo. All of these factors can to some extent influence the speed at which you can take pictures.
The stock Android Camera app includes an autofocus feature that attempts to lock on the subject of each picture and bring it into focus. This is shown onscreen by a pair of curved white lines that turn green when the focus has been set. You can also tap anywhere on the screen within the camera app to set the focus of a picture. If the subjects of the image are too close, too far away or moving too quickly, then the Camera app may struggle to get a lock and delay the shooting of the picture.
The HDR+ (High Dynamic Range) feature available in the stock Android Camera app takes a burst of photos and then balances out the colors in each one. It can produce better images in certain situations, but because several photos are taken rather than just one, the process takes longer. You can enable or disable HDR+ in the camera app by tapping on the settings circle (next to the blue shutter button) and selecting the HDR+ option.
If you have a different camera app installed on your Android device, it may have particular settings or filters that affect how quickly images are taken. The Android operating system allows non-native apps to use the camera feature, but they may apply a different type of processing before the pictures are saved to your device. Look at the help information included with the app or available through its official website for details on how the app works and how you can reduce camera delay, if required.
Camera lenses vary between each make and model of Android device, so any delay you might experience is not necessarily due to the software. What's more, the manufacturer may have customized Android's stock Camera app to provide more control over settings and shutter speed -- check within the app's options by tapping the settings circle (or equivalent) to see if you can adjust the camera delay time in any way.
The information above applies to Android 4.4.2 KitKat, the newest version of the mobile OS as of January 2014. It may not apply to other versions of the software.