How to Put Instagram Photos in Shapes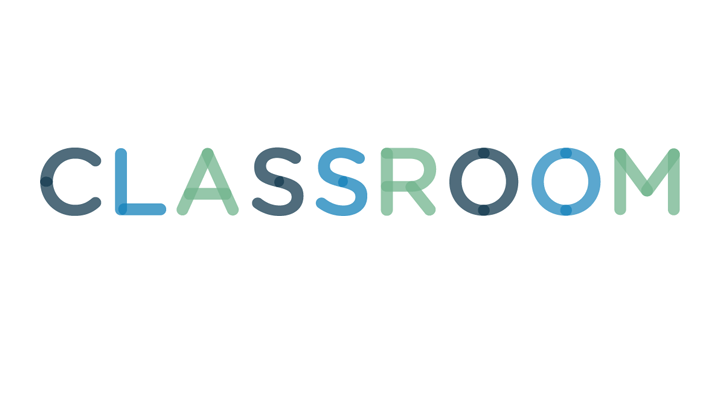 Spencer Platt/Getty Images News/Getty Images
Instagram has made being square hip -- at least as far as photos are concerned. While the platform accepts only square photos, many photo-editing applications allow you to do plenty within a square layout, including exhibiting your images within familiar shapes, geometric forms and symbols. Different apps approach photo-shaping in different ways, but whichever route you take, always begin by specifying a square layout, or a 1:1 aspect ratio, for an Instagram-ready photo.
Some pictures lose much of their visual appeal when cropped to comply with Instagram's square-only policy. To overcome this issue, use one of several apps that specialize in "squaring" rectangular images. These apps preserve and accommodate the picture's original dimensions within a square layout. They also enable you to quickly position the image, color its background, share the layout with other apps for additional photo editing or upload it straightforwardly to Instagram. Examples of such apps include Squaready for iOS devices, and SquareIt, InstaSize and Whitagram for iOS and Android devices.
2
Collage Frames and Borders
Photo collage apps provide hundreds of layouts you can use to combine multiple photos in one image. They also offer a way to adjust the size, shape, style and color of a collage's frames and borders. By simply maximizing the rounding your photos' corners, exaggerating frame angles or replacing straight borders with serrated ones, you can make your collage image or images appear circular or jagged. Some photo collage apps that give you intricate framing control include Frame Swagg for iOS devices, and Diptic, Moldiv and PicFrame for iOS and Android devices.
Many photo collage apps -- including those mentioned earlier -- deliver layout templates that prominently feature a familiar shape, such as a star, heart, wave or cloud. Other layouts display recognizable symbols or geometric shapes. Upload, scale and move a photograph within one of these layouts to shape a photo. Many of these apps also allow you to paint the photo's background in your preferred color or separately upload a background image that visually complements the main shape.
While photo collage apps drop shaped photos onto a background, photo shaping apps drop shaped masks over photos. With a greater emphasis on effects and textures, photo shaping apps tend to offer a more extensive library of elaborate and uncommon shapes than collage apps. Upon uploading a photograph, you scale and move it to allow a portion to display through the mask's cutout shape. You can choose to leave the rest of the photo completely obscured or dimly visible by adjusting the mask's opacity or transparency and color. For photo masks of all shapes and sizes, check out Afterlight, SymbolGram, Shapely and Split Shape for iOS devices, or InstaShapes and Shape+Shape for Android devices.