Adding Names to Existing Distribution Lists in Outlook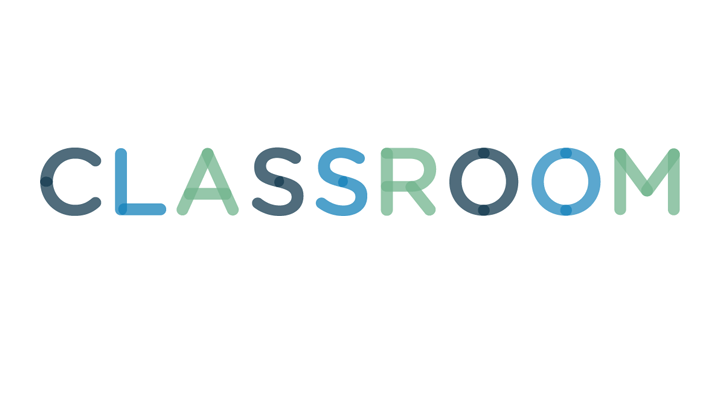 Creating a Microsoft Outlook email group can help you save time in sending blast emails, as well as ensure you never have to remember who to send what and how to type each person's email address. But Outlook email groups aren't dynamic, so there may come a time when you have to add members to an existing list.
Distribution lists got an upgrade with the release of Outlook 2010, where they were renamed "contact groups" and have remained so through Outlook 2013. To access your distribution list/contact group, click the "People" link at the bottom of the Outlook window. In Outlook 2013, the "Contacts" link was renamed "People" and the link was repositioned to the bottom of the Outlook window. Scroll through your groups in the list and double-click the name of the group you want to add people to.
Click the "Add Members" button on the People window's ribbon. This button is on the People window, not the main Outlook window. Scroll through your address book and double-click names to add to your existing group. If you want to add members who don't show up in your address book to your group, you'll first need to create contact files for each of them. Then re-open the group, click "Add Members" and they'll appear in your list. After you've completed adding all the names to your list, click the "Save & Close" button.
For a final check to see that the new members made it into your group, open a new email and type the group's name (or find it using the "To" button). Click the small plus sign to expand the group and show the group members' names. Look for a few of your new additions to ensure the update was saved correctly.