How to See People in Group Chat on Skype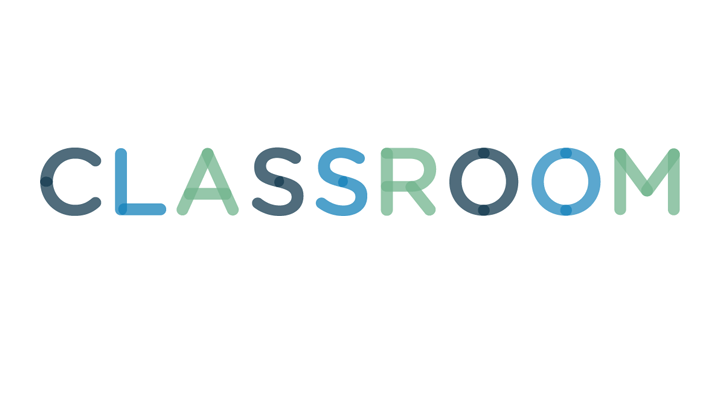 Creatas Images/Creatas/Getty Images
Skype's online video chat is useful for long-distance communication with friends, family, coworkers and business partners. Using a group chat allows for friendly get-togethers, business conferencing and Internet meetings. One person involved in the chat must have a premium Skype account. Once that is established, viewing the other members of the call requires simply making the calls.
The premium member needs to begin the conversation. Select the "Create Group" option in Skype to open a group option window. Click "Contacts" from the menu at the top and drag the contacts you want in the conversation from the left into the group box on the right, or click on the "+" button to add members from the list. Click on the "Video Call" button when you finish your selections to begin the call.
If the video connection does not work properly, each participant should check that the webcam is turned on and properly functioning. Change quality settings if necessary. Move your mouse until the settings bar appears. Then click the icon that looks like a connectivity bar and use the "webcam" tab to change the webcam or test your Internet settings under the "connection" tab. If the video still does not work, each member should update Skype since older versions may cause conflicts.