How to Customize WebEx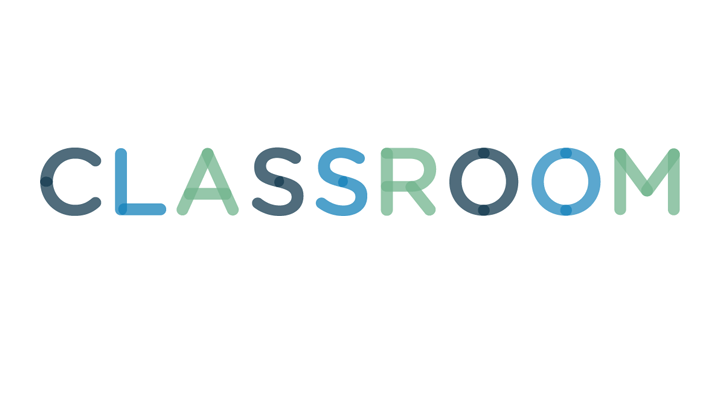 Goodshoot/Goodshoot/Getty Images
While people who attend WebEx virtual meetings don't need to configure the application, Cisco built an administration tool into WebEx to tweak the application. If you are the administrator for your organization's WebEx site, explore the options to make everyone's virtual meeting enjoyable and productive.
1
Access the Administration Tool
Before you can configure WebEx, launch your browser and sign in to the Cisco WebEx Administration Tool page (link in Resources). Enter your login information, sign in, and put a check mark in the "Remember Username" check box if you'd like to log in automatically in the future. If you have directory integration enabled or you use Single sign-on to log in to WebEx, contact your Cisco WebEx representative for assistance logging in to the tool. Directory integration helps you simplify user profile administration by integrating your Cisco WebEx Meetings Server user database with the Cisco Unified Communications Manager. To learn about directory integration, ask your Cisco WebEx representative for details.
2
Give People One-Click Access
As an administrator, you can give WebEx members the ability to use one-click access to view Cisco services. One-click access can save people time because they can click a link, such as "Meeting Center," and jump right to that service quickly. After you sign in to the administration tool, click "WebEx Meetings" followed by "Configure WebEx Services" and enter the URL that people visit to access the WebEx Services page. This page has check boxes such as Event Center, Support Center and Training Center. Put a check mark next to the services you want to make available via one-click access.
As an administrator, you can personalize the way your WebEx site looks. For instance, you can set the default page that WebEx members see when they log in to the site. You might also want to change the meeting information window. This window displays detailed information about a meeting. When a WebEx meeting ends, people see promotional material from WebEx that describe its features. You can remove that information if you wish.
4
Additional Customization Options
You can customize more than just the tool's look and feel. For instance, you might want to configure the default audio options available to users when they join WebEx meetings. You can also give users the ability to download productivity tools, such as the add-on that integrates WebEx with Microsoft Office. If you'd like people to have text messaging capabilities, you can enable that feature too.
5
Let Reports Enlighten You
In addition to configuring the application, you can view reports that help you manage your WebEx site more efficiently. The usage reports, for example, display information about the people who attend a meeting. If you record meetings, you may want to view the recording storage report that shows information about the data WebEx stores during a recording.
If some WebEx services don't display on the customization page, WebEx may not have provisioned your site with those services. Contact your WebEx sales representative if you have this problem.