Put People Side by Side With Skype on Mac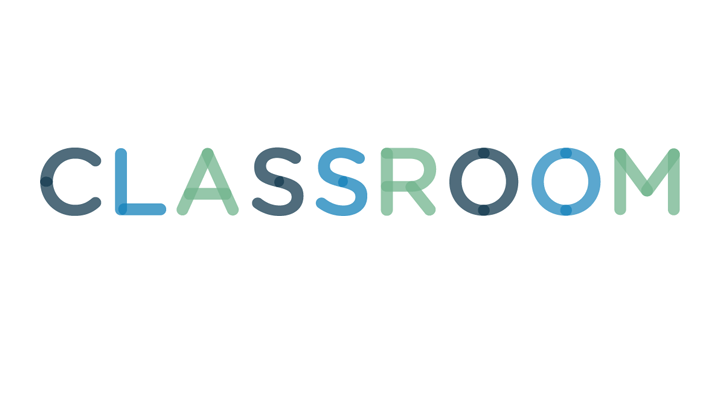 Thinkstock Images/Stockbyte/Getty Images
Video conferencing is a convenient and intuitive way to keep in touch with family, friends and business associates using your Mac. Microsoft's Skype, unlike Apple's FaceTime software that came bundled with your computer, allows you to video conference with multiple people at once, although a paid account is required. Use Skype to gather individuals from various locations into a single conference, viewing and hearing them side by side in a group conversation, business meeting or virtual family reunion.
Open Skype and sign in to your account. Make sure you have paid for a Skype Premium account; follow the link in the Resources section to purchase one.
Click the "File" menu and choose "New Conversation." A new untitled conversation appears in the main window and the panel used to add people to the conference is expanded automatically. You can retrieve this panel if it disappears by clicking the plus symbol and choosing "Add people."
4
Click one of your contact's names
Click one of your contact's names from the list to add them to the conference. Their name will appear in the text field at the top of the panel. If you have a large number of contacts, click in the text field and begin typing a name to quickly retrieve it from the list. Repeat for each contact you'd like to include in the video conference. Skype recommends you limit the total group size to six, but it is possible to attempt a 10-person conference.
Click "Add." The contact names you chose appear in your conversation. You can still add more people by clicking the plus symbol and choosing "Add people."
6
Click the green Video Call
Click the green "Video Call" button. The call is initiated, and when your contacts join the conversation you will see and hear the whole group side by side.