Teacher Motivation Activities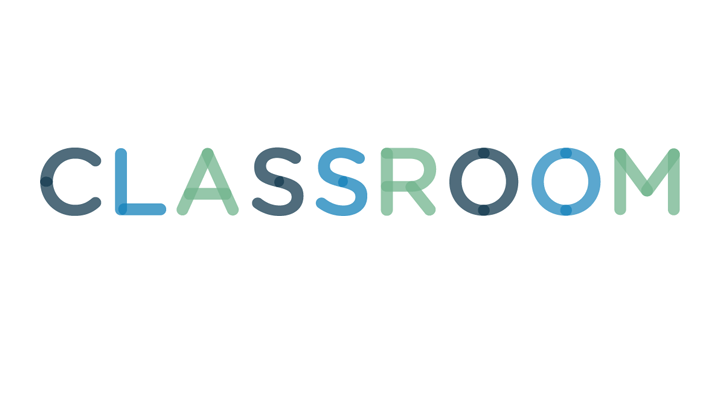 Teaching is a formidable job. Every day, educators work tirelessly to prepare their students for the future and increase the likelihood that they will reach their potential. Administrators can show teachers that they are valued members of the school community, and motivate them to continue to strive for success, by implementing an assortment of activities designed to maintain morale and build camaraderie among the teaching staff.
Recognize exemplary teacher achievement by designating one teachers as a "Gold Star" Teacher each month. Celebrate a teacher who is effective, engaging and productive. Place the teacher's picture in the staff lounge, offer her a special parking space or hold a cake and punch reception in her honor. Your teachers, who are likely more familiar with recognizing their students than being recognized themselves, will likely appreciate the special praise.
Keep teachers motivated by joining them together in considering the importance of their job through the creation of a what we do poster. Write "What We Do" in the center of a large sheet of posterboard. Post it in the teachers lounge, and encourage teachers to write notes about the job of teaching. Teachers can add their input by writing anecdotes, observations or reflections about the job of teaching. Leave the poster up throughout the year, allowing teachers to continue to add to it and to review notes left by the colleagues as motivation to make it through the academic term.
3
Movie Field Trip for Teachers
Grab some popcorn and candy, and watch a movie. Several times a year, have a teacher's night at the movies event. Select a popular flick and buy group tickets. Invite all teachers to join in the fun and build relationships with their co-workers. When possible, select movies about teaching or education to make the activity even more relevant to educators.
Encourage teachers to engage in play by offering a hidden apple activity. At the beginning of the year, purchase a wooden or plastic apple. Tell the teachers that the apple will be part of a year-long game. Inform them that you are going to hide the apple somewhere and, whoever finds it first, can take it to the office to claim a prize. After receiving her prize, the finder hides the apple again, allowing another teacher to locate the meaningful fruit. Teachers will enjoy the year long activity and remain on their toes as the apple continues to pop up again and again when the educators least expect it.