How to Send Flowers to a School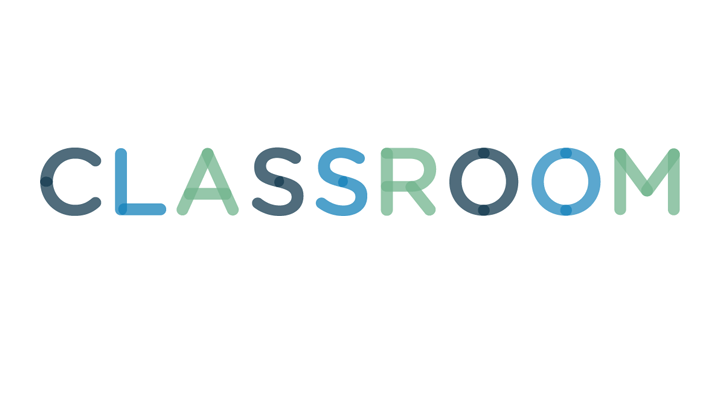 If you want to send flowers to one of your children's teachers, to a specific student or to a class as a whole, or if your spouse works at a school and it's your wedding anniversary, you want to be able to send flowers to that specific school. Schools, administrators and teachers usually welcome the arrival of flowers. You can send flowers to a school by being respectful of the school's schedule and ordering the flowers from a reputable florist.
School's phone number
Credit card
Call the school, speak to a school secretary and ask whether flowers are accepted at that school. Usually, you may have flowers delivered to a school at any point during the school day unless there are special functions planned.
Ask the secretary for the name and address of the school and when the best time of day might be to deliver the flowers to the person or class you are sending flowers to; the secretary can check the schedule of the person or the class.
Select the flowers you want to purchase by visiting a local florist, picking out flowers that you believe the person or group of people at the school may enjoy, and paying for the flowers.
Provide the florist with the name and address of the school and the name of the individual or group to which you would like the flowers delivered. Tell the florist the time of day that is best for the person or group to receive the flowers. Instruct the florist to deliver the flowers to the main school office.