How to Find an Accredited Online High School to Get Your Diploma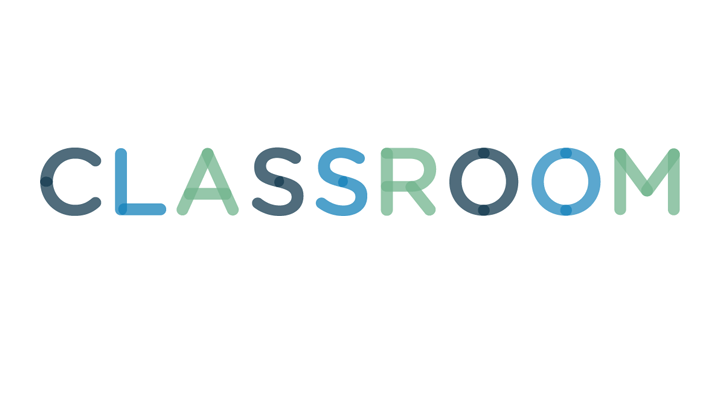 Finding an accredited online high school is a great step to take if you are looking to graduate but not have to leave home. It is acceptable and normal for high school and even college students to graduate after having completed school online. However, it is important to make sure that the online school you choose to graduate from is accredited. There are several ways to find a high school that meets accreditation standards and is suitable for your educational needs.
Search the U.S. department of education database. A list of accredited online high schools is available, as well as the accreditation standards. Further information about the U.S. department of education is also available on the website, as well as news about what is happening in the field of education all over the country. This database should make it possible for you to find the best possible online high school.
Go to eLearning Yellow Pages. This site has a list of accredited online high school degree programs that is free and available for anyone to use. There are links to the main pages of the online high schools and a description of the benefits of each one.
Contact your local high school for information on high schools in the area that may offer online programs. Sometimes a high school will offer courses online but will have proctored tests that must be taken at the school. To avoid enrolling in an online high school that is far away and requires proctored tests, consider contacting your local high school for information on accredited high schools in the area with online programs.
Find books with information on online high schools. Vincent Kiernan's book "Finding an Online High School" is a guide that has information on over 4,500 courses offered on the Internet. This book is divided into four sections with information about accreditation, online school profiles, a course index and school listing by state. There is also a book by Leslie Bowman called "Online Learning: A User-Friendly Approach for High School and College Students." This book offers information on the pros and cons of online schooling and describes everything you need to know before getting enrolled in an online high school.