How to Write a Teacher Biography
28 JUN 2018
CLASS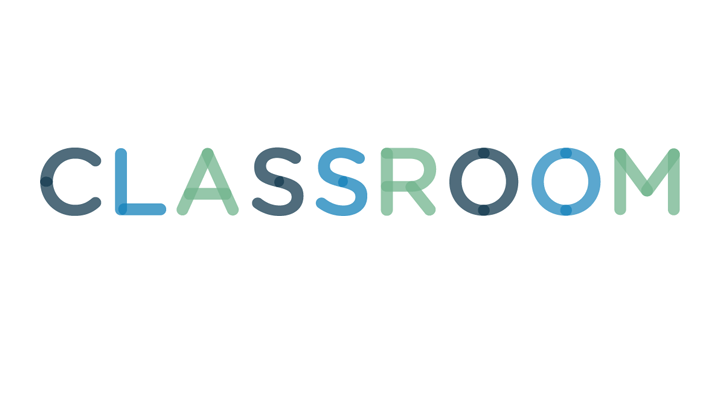 Sometimes supplying a short biography, rather than a resume, is required for professional purposes. In these cases, it's best to have a thorough yet succinct and compelling profile on hand. The bio can be chronological, starting with earliest influences and reasons for becoming a teacher. Or you can work backwards, describing your current professional duties first and then earlier experiences, including college and student teaching.
1
Make Form Follow Function
Tailor your teacher bio to meet the specific requirements of the application or publication in which it will appear. Eastern Illinois University recommends that student teachers keep their biographies to seven paragraphs. This format is likely intended for a hiring school administrator seeking in-depth understanding of an applicant's teaching philosophy.
Depending on what the biography is used for, however, a professional full-time teacher's bio can be as short as a paragraph. Teacher biographies, for example, may appear on a school website to be read by parents and students. For this reason, teachers should have two biographies on file, a full-length and an abbreviated version.
2
Review Your Teaching Highlights
Spend some time brainstorming about your accomplishments, taking note of career and personal highlights. Start by looking at your resume to jog your memory. Remember, this isn't the time to be humble. Talk with a supportive colleague or friend for suggestions about your most noteworthy achievements and special talents. Read other teachers' bios for ideas about form and content. Then, create an outline that defines the best placement for these assets.
3
Connect Teaching Past and Present
Some essential details for your bio are early academic successes, especially if they're relevant to your current role. For example, if you won your state spelling bee as an elementary student and you now administer the spelling bee program for the school, that's relevant and compelling information that the reader will want to know.
You should include where you went to college and what type of educational training you focused on -- whether you trained to be an advanced placement teacher or a music teacher, for example. Any academic honors should be noted, as well as any significant student-teaching experiences. Make sure to connect these formative experience to your current role at your academic institution -- what classes you teach, teams you coach, or clubs you advise.
4
Give It a Personal Touch
A bio is more than a list of professional accomplishments. It's the story of a person's life, and that story is more compelling when it includes personal information. The story of why teachers enter the profession can be engaging and memorable; telling your most rewarding teaching experience can define you and your values in a positive way, too. You might want to reveal how your family life, hobbies or volunteer work influence your teaching. Stories of education models and favorite teachers are also effective in providing a prospective employer with an idea of what kind of teacher you really are and aspire to be.