How to Write a Narrative Letter
25 JUN 2018
CLASS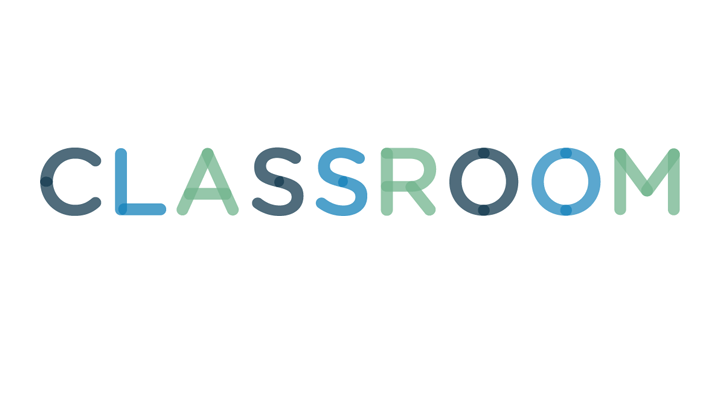 Storytellers have passed down oral histories for centuries. The written narrative or story follows in that oral history tradition as one of the oldest literary forms. As examples, the Bible is comprised of many narratives as are ancient epic poems. A narrative is crafted to engage the reader and get him to understand what happened from the narrator's point of view. Further, in a narrative letter, the words need to tell your story in a clear, compelling and engaging way. The letter should inspire empathy and the action you hope the reader will take, such as hiring or awarding you a scholarship.
1
Introduce Yourself And Your Issue
Your first paragraph should concisely explain who you are and why you are telling this particular story. Put yourself and your story in context; don't leave your reader waiting to see what this has to do with her, for example: "Dear Ms. Jones, I am writing to you about your help wanted ad in the Weekly Blabber. My name is Liz Whiz, and I am an experienced mathematics tutor." Add an affirmation of what your story will prove, such as: "Having worked with teens for seven years, I know what it takes to help a struggling student become confident in math."
After you set the stage with a self-introduction, continue in the next paragraph with a sentence summarizing where your situation currently stands. Then continue by going back to the beginning to tell your story in chronological order. Include the details that are important for a clear understanding of the situation. Make an outline of key points first, or refer to an existing outline like a resume. An objective, matter-of-fact tone is more convincing than an obvious attempt to persuade someone.
Your next-to-last paragraph should restate and emphasize the point you made in the last sentence of your opening paragraph, using evidence that you've presented in your story. Drive your point home with your most impressive achievement, project or result, such as: "I am proud of the fact that every one of the students I have tutored passed Advanced Placement exams, and they've been successful because of how I tailor my teaching to each individual's learning style."
The last paragraph of your narrative letter should begin by thanking the reader for his time and attention. Then tell him what you hope he'll do next, and how to do it. "I look forward to speaking with you at your earliest convenience about the tutoring position. I can be reached by return email or by phone at... ." End by wishing the reader success in his endeavors. Use a professional closing such as "Sincerely," and repeat your title and contact information beneath your name.