How to Write a Teacher-Wanted Advertisement
7 AUG 2017
CLASS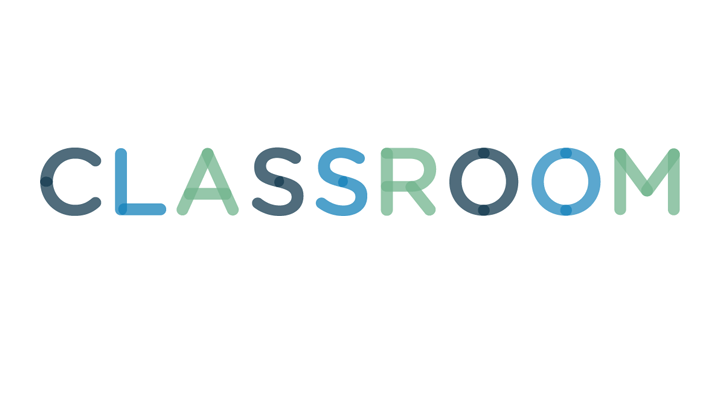 Jose Luis Pelaez Inc./Blend Images/Getty Images
Attracting qualified teachers is a challenge that many educational institutions experience. Aside from best practices once the teacher is onboard, the process actually begins with crafting a job posting that attracts qualified applications. An effective ad must contain enough information to appeal to teachers who are looking for general teaching posts or specialized subjects. Besides posting your ad well in advance of the season when teachers start looking for new jobs, experiment with writing varied ads -- concise vs. long and detailed -- to determine which ones help you build a sufficient number of applicants.
Begin your teacher-wanted advertisement with a brief description of the subject matter. For example, if you're recruiting for a music instructor, begin with "Elementary School Music Teacher" as the heading. Many job seekers simply scan the job post headings for titles that interest them. If your ad begins with just "Elementary School Teacher," teachers who specialize in other subjects may feel they're wasting their time reading an ad that doesn't meet their career goals.
Clearly state the required and preferred qualifications you seek in successful applicants. If it's absolutely mandatory that the teacher have an advanced certification, don't list that under "preferred qualifications," simply because it's above what many teachers may have. Describe the level of experience the applicant must have and the application process -- whether you prefer online applications, cover letters, transcripts or just resumes. If you have a closing date for accepting applications, indicate the date on which applications must be received or postmarked.
Describe the school or institute -- tell job seekers whether it's a public school, private academy, charter school or vocational technical institute. In addition, provide information about the students, whether they're elementary-school age, high school or post-secondary students. Special characteristics about the school setting may also attract applicants, such as "gifted children," "children with learning disabilities," "small class sizes" or "year-round school."
4
Compensation and Benefits
Teachers generally know starting wages for their field, including any special subjects they teach. However, if you offer salaries and benefits that outpace the norm, mention that in your advertisement. For example, you could write, "Starting wages for our private school are slightly above the Minnesota average wage for first-year teachers." Also, mention benefits such as continuing education, sabbaticals, student loan forgiveness, health insurance and retirement options.
Many educational institutions offer teachers opportunities to explore areas that require student guidance instead of instruction. For instance, a high school English teacher might be the faculty adviser for the student year book, or the elementary school teacher might explore opportunities for increasing parent participation. If your school provides options for teachers to expand their knowledge, say so in your ad. Likewise, if you have a promotion-from-within policy for teachers to be promoted into school administration positions, describe opportunities for professional development, continuing education and leadership roles.